Battleborn Has Been Delayed Until May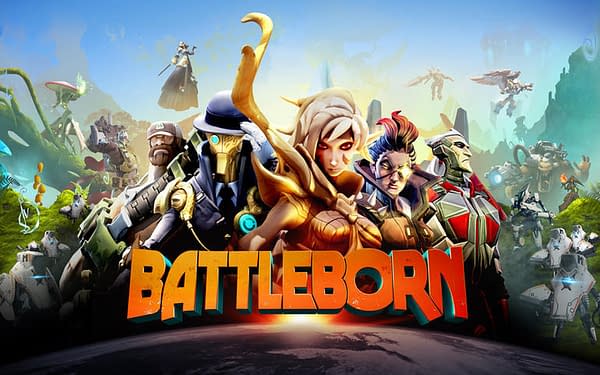 I'm still a little undecided on Battleborn. I've played it a couple times now, and it really could go either way in terms of quality. It's got good ideas and it plays with neat concepts, but it certainly needed a lot of tightening to win me over from what I've played.
That's why I'm pretty happy to hear that the game is now aiming for a May 3rd, 2016 release date, rather than a February 9th. In a statement, Gearbox said:
We at Gearbox are feeling energized by the data of our Closed Technical Test, and the additional time will allow us to better act on the feedback for Battleborn competitive and cooperative play when it releases
Extra time is a good thing, and also February is packed, so I fear the game might have gotten a little lost in the shuffle. I'm rooting for this one, but we will have to see how this one goes.