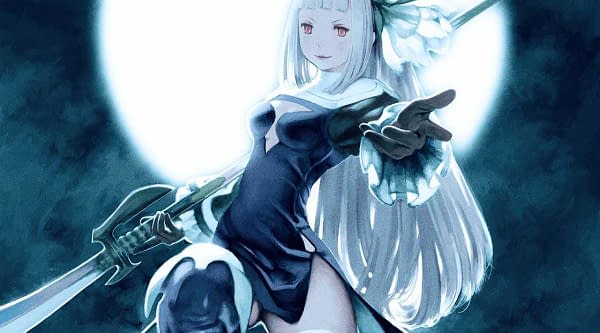 Bravely Default was somewhat of a kick in the caboose for Square Enix JRPGs. After the Final Fantasy franchise had let the genre's key hallmarks fall in the last few years to be more real time focused, Bravely Default served as a reminder that the publisher was still very capable of embracing its roots.
The game's sequel, Bravely Second, has been out in Japan for eight months now, but news of the western release had been quiet for a while. Well, while the North American release is still quiet, Square Enix today announced that the game will be coming to Europe February 26th on 3DS.
We will have to see on the North American release date, but I can't imagine it will be too much later…unless we have another Xenoblade situation on out hands, where the game takes ages to cross the Atlantic. I'm not expecting that though.
Enjoyed this article? Share it!