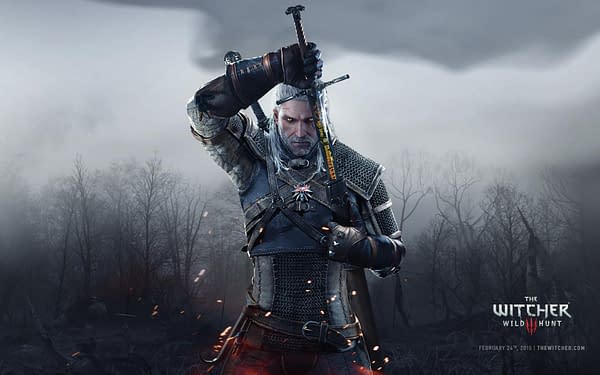 Nintendo have their own brand of gaming, and it is what makes them unique in the industry. However, there is a perception that they don't make 'hardcore' games, and that is fueling Nintendo NX speculation.
Not many would argue that CD Projekt RED aren't a 'hardcore' developer, which is why recent comments on the Nintendo NX are quite interesting. Speaking to Rocket Beans TV (translated by NintenGen), communications manager at CD Projekt Fabian Mario Döehla has said very positive things about the console. He said:
It will be fantastic. As developer [CD Projekt] you get access to the hardware and everybody [at CD Projekt] is looking forward. We know things.

…

It was like this in the past as the Wii prototypes came in, back then called "Revolution". It was so funny that in Japan they were all very excited at the developer studios of SEGA, they thought it was very good. The Europeans took a little longer. Like "Well, maybe this doesn't work", you know, because it was technically just a GameCube. It was not much more. But NX what you hear [of the developers] about NX is all very positive.
I wonder if this means we could expect the NX to run and support games like CD Projekt RED's. Perhaps Cyberpunk 2077? I really just want to know what this thing is now.
Enjoyed this article? Share it!