Fable Legends Is Still Missing And Microsoft Are Keeping Quiet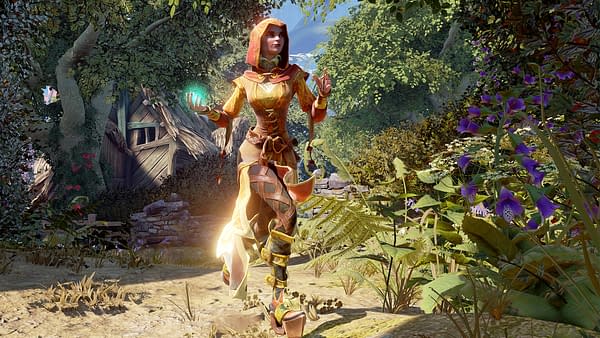 I do have a keen interest in seeing how Fable Legends plays out. The asymmetric multiplayer game is taking that universe in a completely new direction, and it will be neat to see it play out.
Despite being announced ages ago, the game still hasn't turned up yet though. Last thing we heard, officially, was that the full game would launch fall 2015. That obviously hasn't happened, nor has the beta which was scheduled to come before it.
GameInformer did some digging. and have turned up…well, not much. Microsoft said in a statement:
As a service-based title in closed beta, we're always working to make sure that when we open 'Fable Legends' to everyone, that it's a great gameplay experience. We are continuing to expand our closed beta and will have more details to share in the coming weeks, so stay tuned!
Hopefully "coming weeks" is right. It really has been a little too quiet for too long.