Final Fantasy XI's Kam'Lanaut has Joined the Dissidia Final Fantasy NT Roster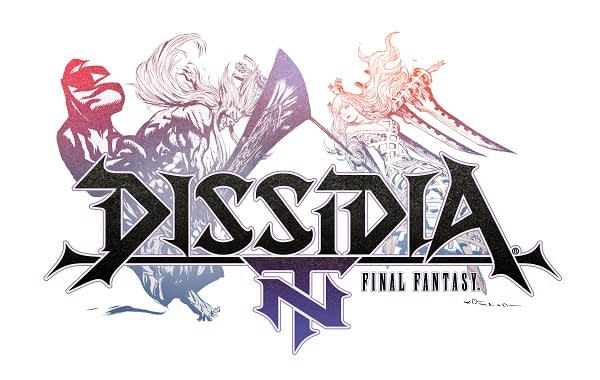 Square Enix has brought Final Fantasy XI's Kam'lanaut to Dissidia Final Fantasy NT as the fighting game's fourth Season Pass character. If you've got the Dissidia season pass, you should be able to download him immediately.
If you didn't play the original massive, long-running Final Fantasy MMO, Kam'lanaut was originally hailed as a hero by the people of Jeuno, though he had a much darker goal hidden up that billowy capelet. The Dissidia FF NT version of Kam'lanaut wields a combination of a sword and massive elemental damage. He also gets buffed for each successful hit, which makes him a bit of a beast if played by a skilled hand. He's also got a unique EX skill called 'Esoteric Region' which allows him to manifest an arcane area of effect bubble around himself which will debilitate any players who step into it.
So, probably best to try and snipe him with a marksman rather than take him on as a vanguard. You can check out Kam'lanaut in his highlight reel below.
For those who didn't pick up the Dissidia season pass, Kam'lanaut is also available as a standalone purchase. Though you can still pick up the Season Pass and get access to Vayne, Locke, and Rinoa as well as two additional characters that have yet to be revealed or released. Each DLC character comes with two additional costumes and weapons, so you can customize their gameplay a bit.
Finally, today's update to the game also includes the iconic Insomnia battle arena from Final Fantasy XV for both offline and online game modes. The Insomnia arena is available to all players. The arena is made up of the entry way to the Lucian palace and it looks pretty much exactly as it did in the opening of Final Fantasy XV down to the very last marble column. You can check out the new arena below.