Hearthstone HCT World Championships: Group Stage D – Roger vs. Tyler
It's day two in Taipei, Taiwan as we're bringing you the complete Hearthstone HCT World Championships to crown at 2019 champion. Today's matchups will be the placement rounds in Group Stage C and D, and we continue with Group Stage D – Roger vs. Tyler.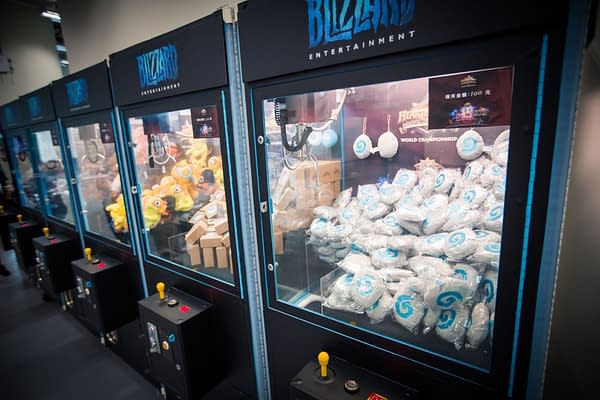 This matchup seemed like barely anything at all as these were some of the quickest matches in the past two days. The first game showed Roger going with his Paladin deck while Tyler jumped in with a Rogue deck. It appears that Tyler was going to have the run of the table early on, but he just wasn't getting what he needed to truly roll through and ended up falling pretty quickly to Roger. That gave Roger the opening to just carve him up and go up 1-0. The second match wasn't any better as we watched Roger's Hunter deck take apart Tyler's Warrior deck. It was almost like we were seeing two very different players on this match as Roger took him to school in short order and went up 2-0. Game three didn't go any better as Tyler brought in a powerful Shaman deck, but it was no match for Roger's Mage deck, which basically ran the table and left no question he came to play and conquer. Roger moved on with a clean sweep.
Winner: Roger (3-0)