Review: 'Resident Evil 4' Nintendo Switch Port Excels as Expected
[rwp_box id="0"]
It's hard to improve upon the best Resident Evil game for a Nintendo console, but Capcom did find a way with the expected HD remastered version of Resident Evil 4.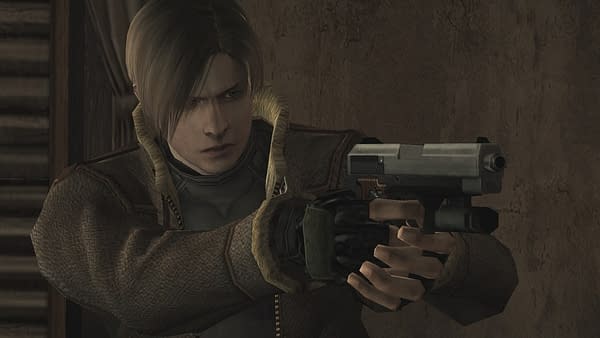 Originally released in 2005, Resident Evil 4 revolutionized the franchise opting for a more action-oriented affair with sequences that require the player to perform a function on command, many times on repetition. Some options like "jumping out a window" become available when the player stands right next to a window. The story takes place six years after the events of Resident Evil 2 with Leon Kennedy going from a new recruit of the Raccoon City Police Dept. to U.S. government special agent. He's tasked to save the president's daughter, Ashley Graham, who's been captured by a mysterious cult in Europe.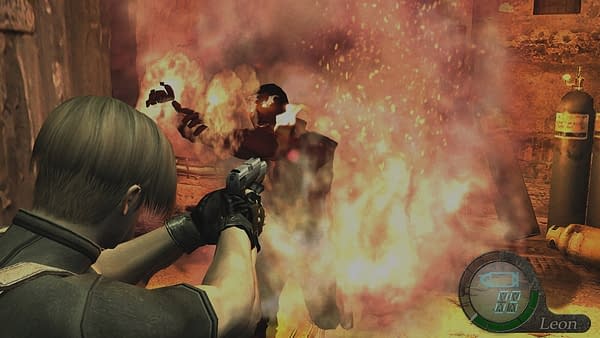 Much of the action takes place outdoors and the main enemy is the angry villagers who communicate and easily swarm you. The improved action mechanics allow you to be far more situational and makes the knife far more useful a weapon when you need to conserve ammo. If an enemy gets close enough you can potentially knock down the whole group with perfect timing. In addition to the typical herbs, ammo, weapons, and first aid sprays, players can now purchase items from a traveling merchant.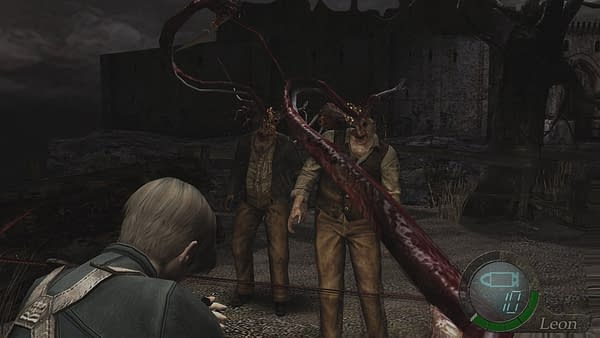 Controls are as responsive as the other versions on different platforms. In the very least, you don't have to frantically drum the Wiimote and nunchaku continuously during a sequence. Aiming became a little easier with Leon's laser attachment he has on his pistol and analog movements are as fluid as ever.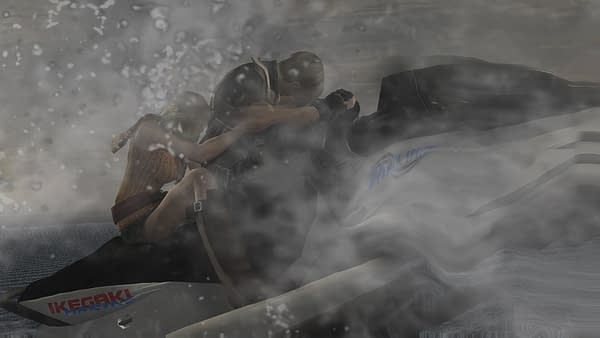 As with the other Nintendo Switch ports of Resident Evil games, don't expect anything new in terms of exclusivity. The HD Remastered games are the definitive versions. Perhaps someday, Capcom might feel like porting Resident Evil 5 and beyond for the console. If you want the definitive version on a Nintendo console, your best bet is the Switch. It plays as well as its ported cousins.