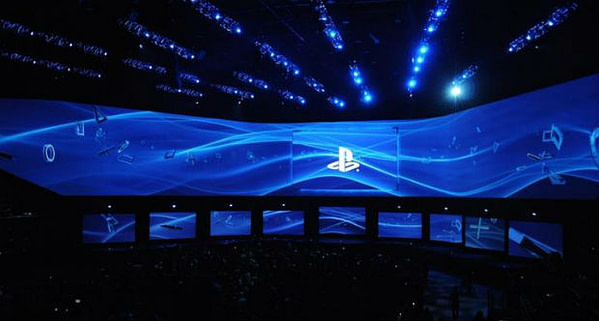 Last year, Sony ran a pretty popular event at a saelect run of cinemas that allowed gamers to go watch Sony's E3 PlayStation Press Conference.
It seems to have gone over well, as it has been announced that the event is coming back this year. You can of course watch it on a stream at home, but if you really want a big screen experience, head over here to get a you a spot at a place near you. It starts at June 15, 6:00PM PT.
I expect a few big things this year at Sony's conference, so I expect it to be a pretty big show. I'll be there in person, bringing you the news as it happens, so stick around.