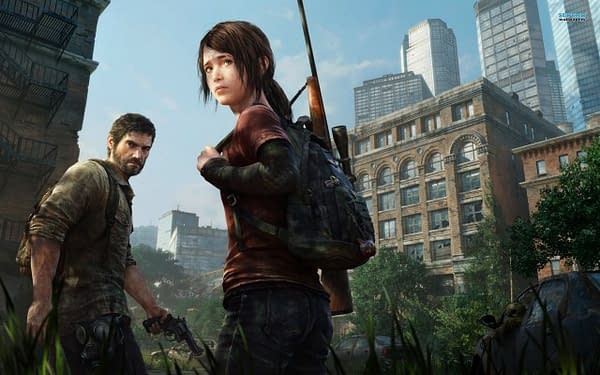 A few months back, Nolan North hinted that The Last of Us 2 was happening, sending PlayStation fans everywhere into a tizzy. Since then, we've only gotten more and more evidence that the sequel is happening, piece by piece.
Well, according to Naughty Dog's Neil Druckmann, it isn't quite so cut and dry. Speaking to OPM via GR+, Druckmann talked quite candidly about how it was on the table until Uncharted 4 happened. Speaking about North's comments he said:
The answer is – and this is totally honest, and I've said this in the past – that when Bruce (Straley) and I moved over to Uncharted 4, we were brainstorming ideas for The Last Of Us 2 with new characters; ideas for TLOU 2 with Joel and Ellie; ideas for a sci-fi game; ideas for a fantasy game, and building prototypes for each one of those ideas. And just as we were getting close to settling or narrowing that list down, we were asked to work on Uncharted 4

You know, there's a part of me that's really looking forward to going back to those things, but I have no cycles left in my mind even to be thinking about that right now! So, I guess he (North) was kind of right in that we were working on stuff, but we don't know what we're doing next and we won't know until probably a few months after we finish Uncharted 4.
Interesting. Taking this at face value, which I don't entirely, it seems that there are a few projects on Naughty Dog's slate going forward. The Last of Us 2 seems to make the most sense, but who knows? The team might want to take on something different. It seems Joel and Ellie would be making a return though, so that is…interesting.
Enjoyed this article? Share it!