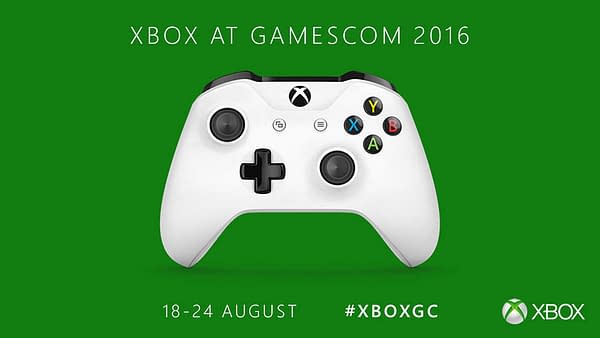 Last year, Microsoft had a huge presence at Gamescom with its media briefing. They showed off tons of games, hogging the spotlight since Sony pulled out of doing their own conference at the show.
That won't be the case this year. It's been announced that the company will be skipping a traditional press conference at Gamescom this year in favor of a more personal "Xbox FanFest". It's a big move, as it might mean we might go without another Xbox conference until next E3.
In fact, it's quite big for Gamescom too. With its size, and the calibre of news coming out of the show the last few years, many had speculated that the show would soon eclipse E3 in terms of importance. However, now Sony and Microsoft have pulled out of conferences for the show, that might be on hold. We will see how much comes out of it this year.
Enjoyed this article? Share it!