Warhammer 40,000: Games Workshop Announces 9th Edition Rules
Games Workshop has announced its plans to update the 41st Millennium into the ninth edition! An all-new edition for the rules of their classic game Warhammer 40,000 has been announced just earlier today, with sights set on releasing a core rules codex, an app, and many, many different models.
With the announcement of an all-new edition, Games Workshop has previewed several new models, including Necrons and Space Marines. Codexes for armies will stay the same, but the core rules for the game will be altered.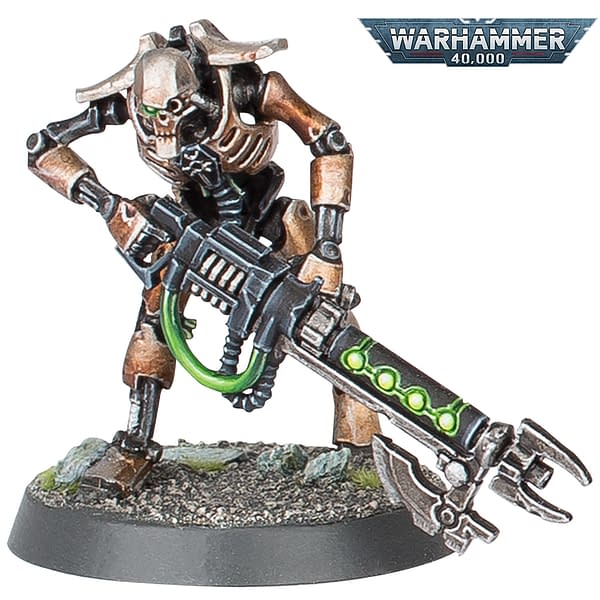 The Warhammer Community news hub for Games Workshop has been previewing new aspects of this updated game for the better part of this morning and even showcased a new website for Warhammer 40,000, found by clicking here.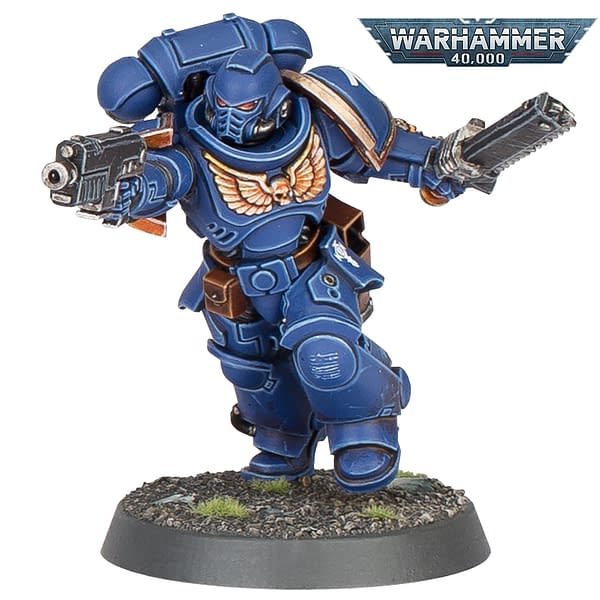 Also of note, the logo for the game has been updated as well, a change that we have not seen in a good while. This logo's text is now taller, a bit less chunky, and still about as ominous as it was in the last edition (not that we're complaining!). The entire thing now looks very sleek and streamlined, a change that few of us asked for but many of us surely appreciate.

As mentioned above, there will be app support for the ninth edition Warhammer 40,000 core ruleset. Games Workshop has more to say on that front in the future, but for now, it's clear that they're keeping their secrets, as always, under close guard. This is exciting! What are your thoughts on a new edition of this classic Games Workshop game? Let us know what you think in the comments below!