One of the more infamous speedrunning video games is Mike Tyson's Punch-Out, which helped popularize the genre with some insane challenges. Over the years there have been so many speed strats found for the game with people setting new records in different categories. One of the most popular of the group being the blindfolded runs where people can beat the game without looking at the screen. Two of the most prominent names are zallard1 and sinister1. Both have traded the top spot over the years, and to this day still hold records in a few different categories each. So how do you make an impression on retro gamers and the speedrunning communities when you've already beaten the game several times over in difficult ways?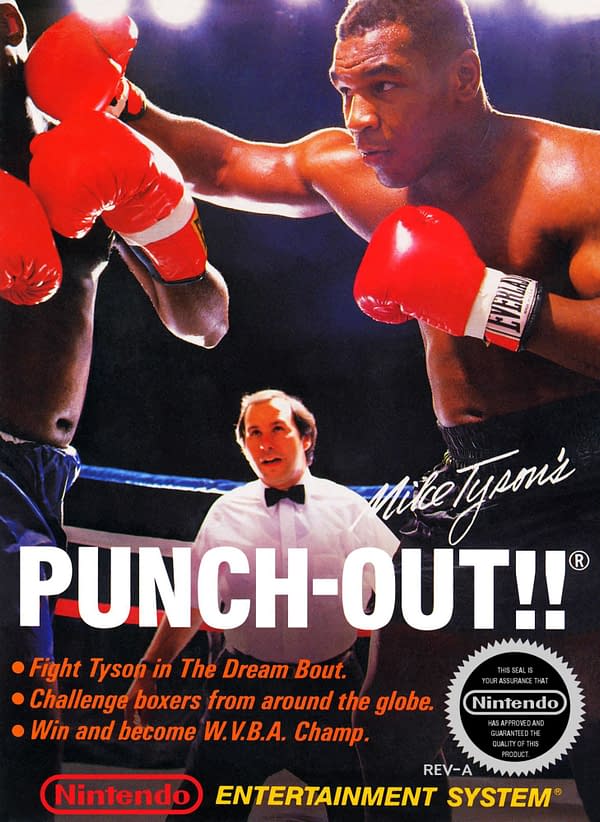 They found a way… Awesome Games Done Quick 2020 is currently underway, and the two men paired up for a special run. They decided to play Mike Tyson's Punch-Out together, both blindfolded, one controlling the D-Pad while the other is in control of the punches. What we got from this was absolute gold as the two went 14-0 in the game. A new achievement that no one has seen before. Enjoy the video of their amazing run.
Enjoyed this article? Share it!