In case completing Hitman 2 didn't quench your thirst for covert assassinations, WBIE and IO Interactive have released Hitman HD Enhanced Collection. We told you a little bit about the game last week, as you get to revisit two entries of the series with Hitman: Blood Money and Hitman: Absolution. The devs released a launch trailer today to mark the occasion, along with some brief descriptions of each game as they look much better than they did during their original releases, along with cleaned up audio and a few other lovely additions. Enjoy the trailer, Agent 47, and prepare to relive some of your greatest moments.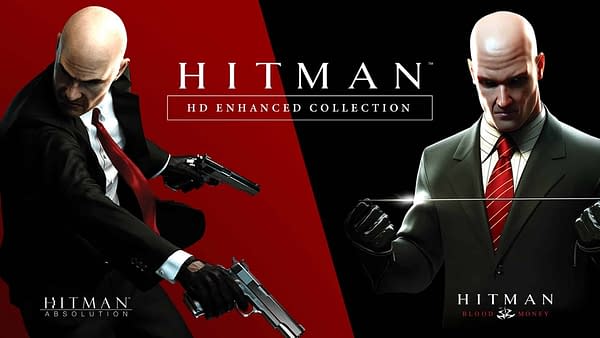 Relive some of Agent 47's most iconic hits in Hitman: Blood Money and experience a globe-trotting adventure from the vineyards of Chile, to the Paris Opera House and even the White House itself in a face-off against a group of assassins known as "The Franchise."

Rediscover the cinematic story of Hitman: Absolution and experience the deep and personal story of Agent 47 as he pursues redemption across 20 intense missions. Enjoy a distinctive art style that combines with rich dialogue and performances by an impressive Hollywood cast to create a unique gameplay experience.
Enjoyed this article? Share it!