"Werewolf: the Apocalypse" Feels Stale and Underwhelming
BigBen's Werewolf: the Apocalypse is still in very, very early development. Which means the E3 demo from this year is pretty much nothing like the game that will release. However, some of the key elements shown off in the hands-off demo session for the game will absolutely pull through to the final product.
Many of the environments were already built, with two distinct biomes shown off at the trade show. The first was a desert plain with a military base, while the other was a werewolf sanctuary deep in a verdant forest. While the biomes were distinctly different from one another, there wasn't much to either that really felt special. They just seemed like generic desert and forest, to be honest.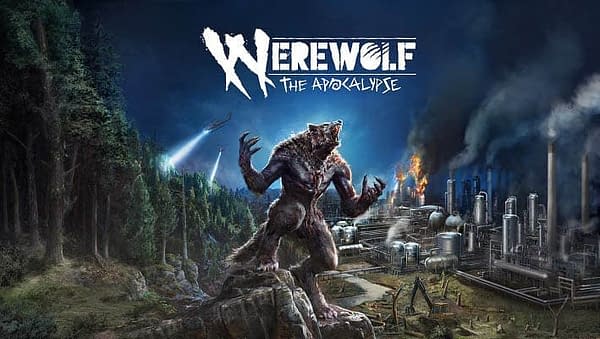 The titular werewolf will absolutely be able to take on three different forms: man, wolf, and a hybrid form. The hybrid form will be the most recognizable, and is the most effective in combat, however it does come with a rage meter and special rage abilities. The trick to managing in your hybrid form will indeed be managing your rage. However, the details of how you'll manage your rage are still rather sketchy.
While hands-off demos are never my favorite thing in the world, the problem with Werewolf: the Apocalypse really is the lack of any major differences. Sure, the game allows you to choose different paths for how you want to take on various challenges, but there are plenty of games that do the same. And sure, you get to turn into a monstrous werewolf, but there are also games that scratch that itch out there as well.
Yes, the game is still in early development, however, there's nothing about Werewolf: the Apocalypse that feels fresh and different, which is the game's biggest flaw.
And considering it's base material is the role-playing game by White Wolf Publishing, well. That's a major disappointment.