Posted in: Blizzard, Games, Video Games, World Of Warcraft | Tagged: blizzard, world of warcraft, World of Warcraft: Classic
---
"World Of Warcraft Classic" Now Allowing Name Reservations
Would you like to secure what your name will be in World Of Warcraft Classic? That option is now open to the public to take care of. Since the game will be launching on its own and not connected to the main game, everyone has to register a new username for it. So to expedite the process for players, Blizzard has opened up name registration for the game. You can read more about it below, and get the full details here. Best of luck getting the name you want!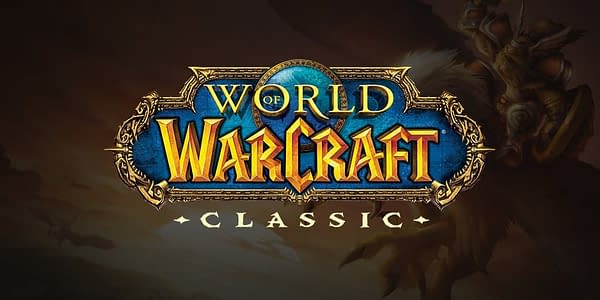 When you reserve a name, you'll also choose the realm you will play that character on. There are a few additional things to keep in mind as you make your choice:

Players who choose to play on a PvP realm will only be able to create characters within the same faction. This means that if you create an Alliance character, all further characters on that realm must also be Alliance characters.
After WoW Classic is live, you'll be able to create up to 10 characters on any given realm and can create a maximum of 50 characters across all WoW Classic realms. This character count does not impact the number of characters you can create on the current World of Warcraft realms.
Characters that were created for the WoW Classic beta or stress tests will not be available to use in WoW Classic.

You'll need to select the realm you want to play on then select Create New Character. You'll be able to choose your faction, class, and race, as well as fully customize your new character and name them. If you change your mind about a character and have already created your three, you will need to choose a character to delete. Please note, the name associated with the character deleted will be immediately available again to be claimed.
---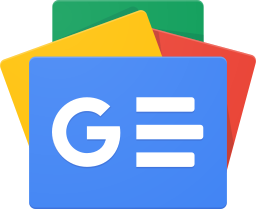 Stay up-to-date and support the site by following Bleeding Cool on Google News today!