World Of Warcraft: Shadowlands Live Stream Will Now Air July 8th
This morning, Blizzard revealed when they would finally hold the World Of Warcraft: Shadowlands live stream event after being postponed. Originally the event was going to happen in early June, but with the world in chaos over both COVID-19 and the ongoing fallout from the death of George Floyd, company reps decided to postpone the event until a later date. We now know the live stream will take place in two weeks on Wednesday, July 8th at 9am PDT. The stream will feature Executive Producer John Hight and Game Director Ion Hazzikostas as they'll share more about the upcoming expansion and give us a look at some of the latest content currently in development. Here's what we know about the expansion so far.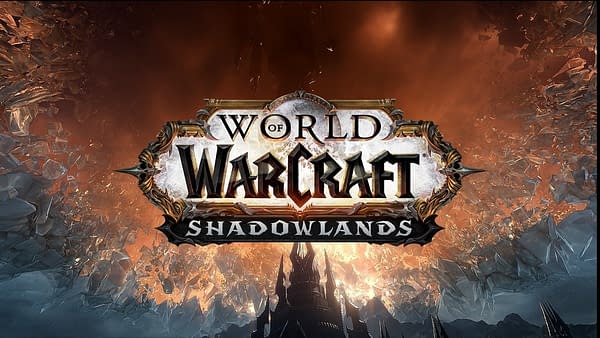 With a single act of destruction, Sylvanas Windrunner has ripped open the way to the afterlife. Azeroth's staunchest defenders have been dragged into all-consuming darkness. An ancient force of death threatens to break its bonds and unravel reality. Hidden realms of wonder and horror await any who would pass to the other side. The Shadowlands is home to an entire realm of the departed; it is a world between worlds whose delicate balance preserves life and death itself. As one of Azeroth's greatest champions, you have been granted the power to cross over in body and soul. Now you must investigate a conspiracy to unmake the cosmos, and help Warcraft legends journey back… or fulfill their ultimate destiny.
With any luck, this next event won't get postponed again, but as we've seen over the course of 2020, no one can predict the future. This will probably be the only information we get on World Of Warcraft: Shadowlands before we find out what Blizzard intends to do as a replacement to BlizzCon in November.