Xbox Game Pass Ultimate Will Include Cloud Gaming For Free
Some interesting news out of Microsoft and Xbox this week as the Xbox Game Pass will be offering cloud gaming totally free in September. Head of Xbox Phil Spencer posted a blog this week, letting players know that the service would be available to all in just a couple months at no extra cost, as they slowly make their way toward revealing more about the Xbox Series X this month. On top of that, Xbox Game Pass Ultimate members will be able to play more than 100 Xbox Game Pass titles on their mobile devices from the cloud as part of their membership. Spencer went into more detail about the transition of gaming as they make their way into what is essentially the next level. We have some of the more important bullet points from the piece below, but you can read the entire blog post on Xbox Wire.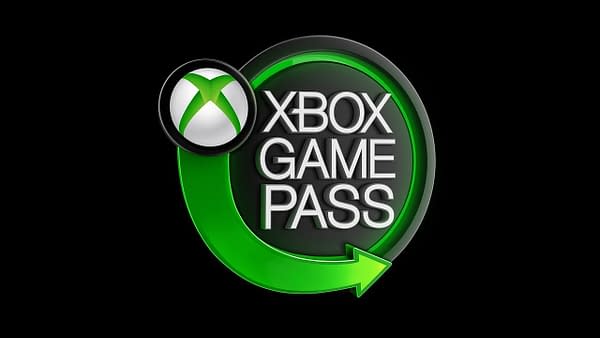 You will always be welcome. We are building Xbox for you—players from all walks of life, everywhere in the world. We want to make your Xbox community safe, accessible, and welcoming – a place where you can have fun. As we say in our community standards, harassment and hate take many forms, but none have a home on Xbox. Should you feel others are behaving in ways that violate the standards, our safety team will investigate your report and support you 24/7/365 around the globe. And we continue to accelerate new technology to reduce hate speech and toxicity, giving you the tools to create the safe gaming community you want to play in. In addition to tools, we commit to bringing more diverse stories to Xbox for you to enjoy. We are empowering creators of diverse backgrounds to develop new stories, advocating for an authentic and respectful representation in games, and championing accessibility so that all can play. Additionally, more than 300,000 Xbox Ambassadors give their time and passion to making Xbox the best place to play and we invite all players to join us on that mission. We still have so much more work to do and will not stop until everyone who plays feels welcome, heard, and valued.
You won't be forced into the next generation. We want every Xbox player to play all the new games from Xbox Game Studios. That's why Xbox Game Studios titles we release in the next couple of years—like Halo Infinite—will be available and play great on Xbox Series X and Xbox One. We won't force you to upgrade to Xbox Series X at launch to play Xbox exclusives.
Your games will not be left behind, thanks to backward compatibility. You will be able to play four generations of games on Xbox Series X on day one. That makes it the largest launch lineup for any new console ever, with thousands of games to play. Our backward compatibility engineers have spent years devising innovative ways for modern, next-gen technology to make the games library you're building today even better, at no additional cost and with no work from developers. It's our intent for all Xbox One games that do not require Kinect to play on Xbox Series X at the launch of the console. And because of the unprecedented power of Xbox Series X, most of your favorite games will load faster and look and perform many times better on the new console.