Xbox's Phil Spencer Confirms Some Of Project Scarlett's Goals
During XO19, Xbox's Phil Spencer made himself available to a number of press outlets, and in the process, we got some cool info on Project Scarlett. Stevivor recently posted their interview with Spencer, which gave us two new insights into what they have planned. First and foremost, they're working to make every Xbox game backward compatible so you don't have to repurchase games. And second, it appears they're going to be doing something similar to Google Stadia where you can play anywhere from various devices and be able to save from those devices. Here's a couple of the key quotes.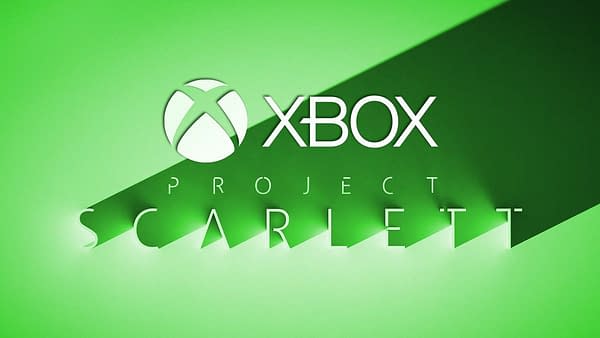 "When we did back compat, one of the things the team really focused on was you don't have to re-buy the games," Spencer said. "In fact, when back compat started working it was cool because just in your collection the 360 games would start showing up because you have the digital entitlement there. That's the [Xbox] team just doing really good customer-centered work and I want us to continue like that."

"I think for all of us the more a game can be the game and your players can play that game in the different places they want to play it and remain that their [save] state and everything is with them is a good thing."
That's some very promising and charming news for Project Scarlett, if they do indeed make all of those available. And certainly does make it more enticing than the PS5, which we've still head little about from Sony. But we probably won't know until E3 2020 whether those projects come to fruition.