XSEED Games Announces "Heroland" Will Be Released On PC
XSEED Games had some cool news this week as the game Heroland will be launching on December 3rd and will come out on PC as well. The game had already been lined up for both the PS4 and Nintendo Switch as you play a classic RPG through what is essentially an RPG theme park. Now PC players will get the same joy as it will come to Steam on the same date as console. The game will also be getting a "Knowble Edition" complete with a drawstring pouch, the soundtrack on CD, a 14×20' map, and some sumo papercraft figures.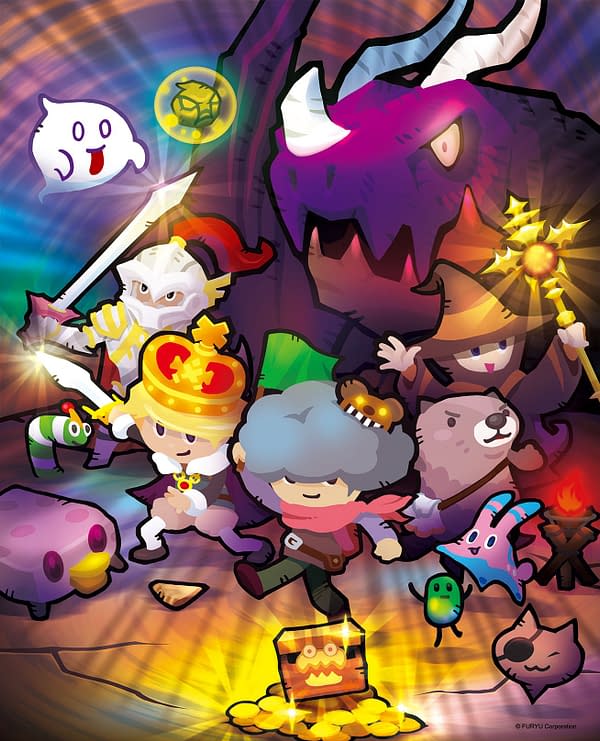 Welcome to Heroland—a bright, tropical theme park resort where guests partake in an authentic RPG-styled adventure, exploring dungeons, beating up baddies, and become a legendary hero! Unfortunately, the role-playing becomes reality when Lucky, an unexceptional part-time tour guide, and his guests including Elric, the spoiled, fallen prince of the Knowble Kingdom, unintentionally begin unraveling Heroland's dark history. Now it's up to Lucky, Elric and a ragtag team of tourists-turned-heroes to save Heroland (and the world!).