Exordium Games brought a cool drop-down shooter game with them to PAX East in the form of Last Encounter, which made us realize that we definitely need more help than we're willing to admit in space. The game is a four-player shooter where you will go from sector to sector destroying foes and collecting items to make it to the next area. The mission we got to play involved collecting pieces of a key in order to get a specific gate open, and I got three random people from the floor to play with me. The biggest issue we ran into was the idea that you need each other to survive because there's just too much for one person to handle. Thankfully, your teammates can repair downed ships and return them to the battle if you die.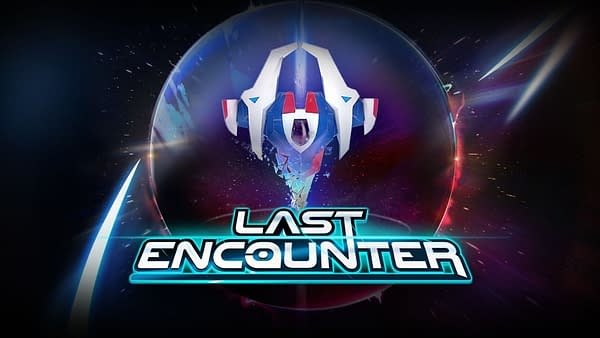 I had a lot of fun with the game but it also feels like it needs some work because it's way too easy to die and there aren't enough powerups to go around for this kind of space shooter. Of course, we only played a demo, so more could be on the way once it's released. The game is set for a second-quarter release on Xbox One, PS4, and Nintendo Switch.
Enjoyed this article? Share it!