10 BRAND NEW 'Captain Marvel' Character Posters, Including Goose!
We're 50 days out from the official release of Marvel Studios' upcoming Captain Marvel film, and that means a whole mess'o posters just got released!
We kind of love them, especially since our gal Goose gets yet-another solo poster. Check them out: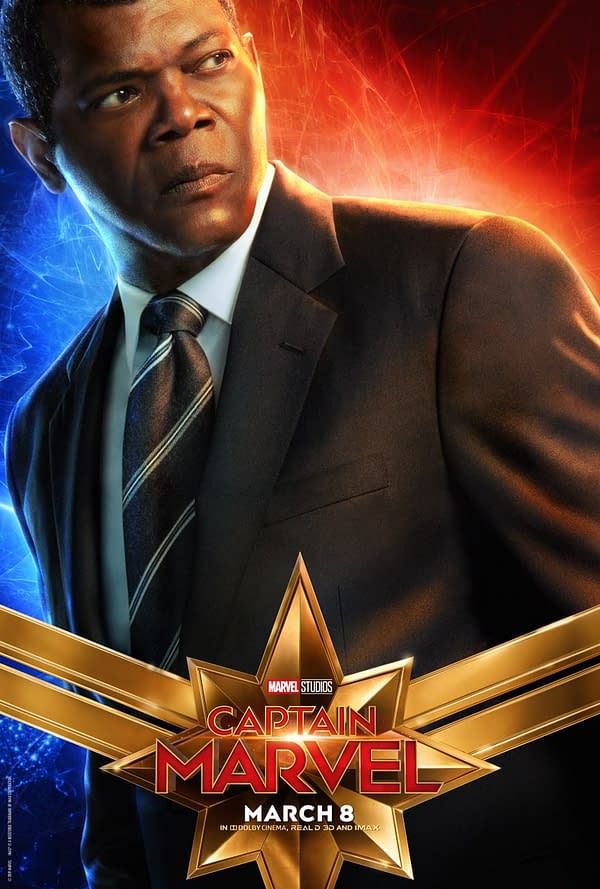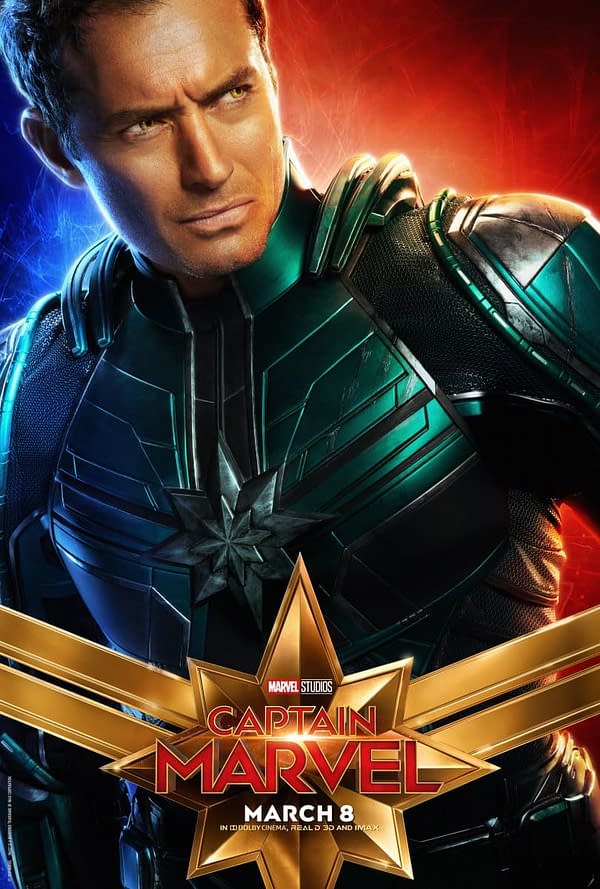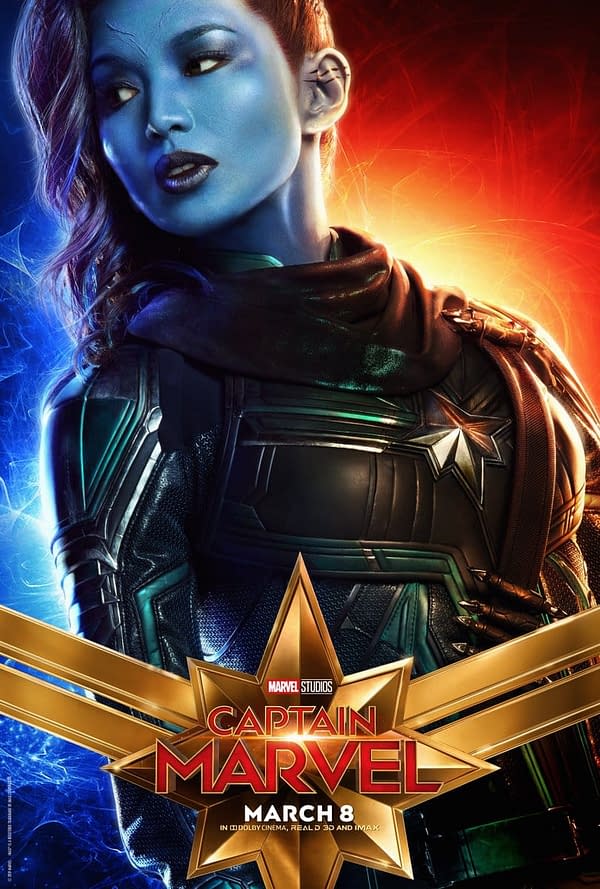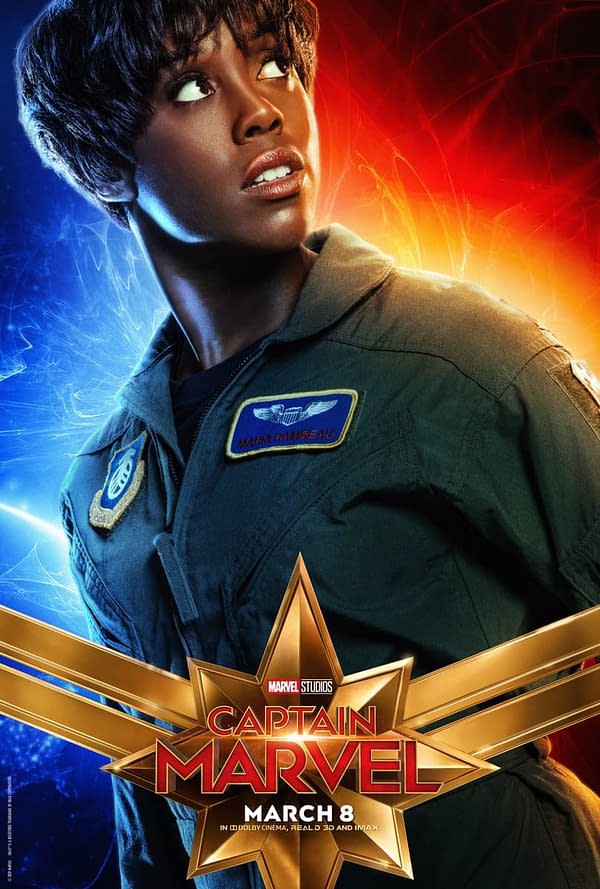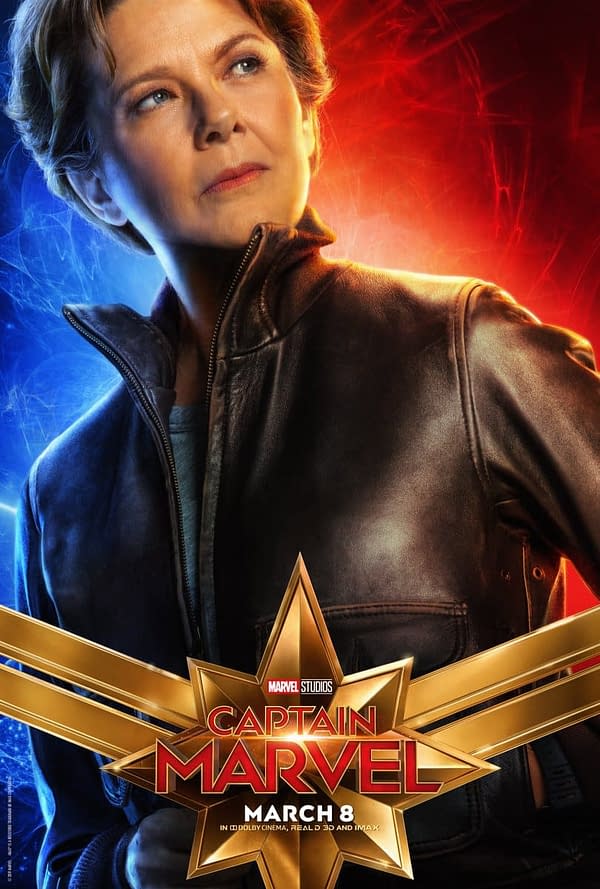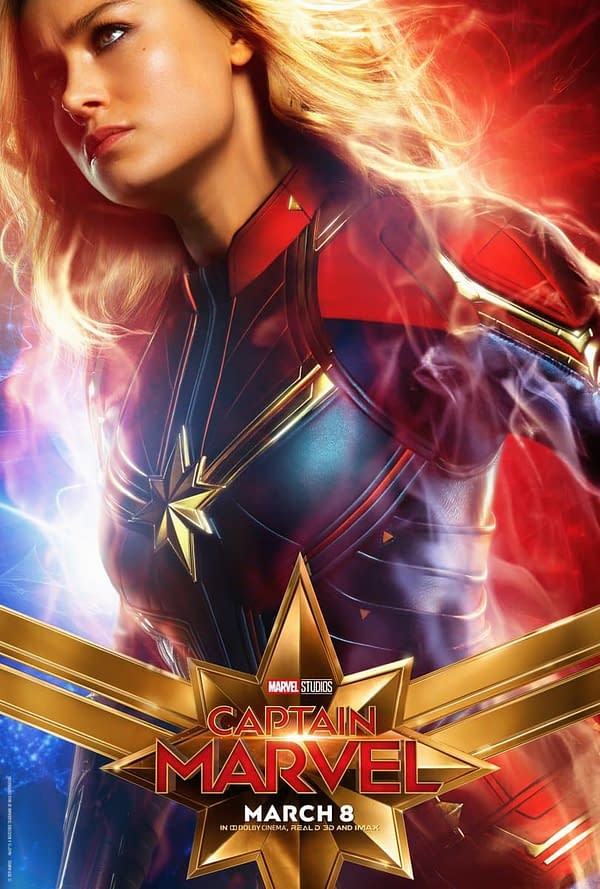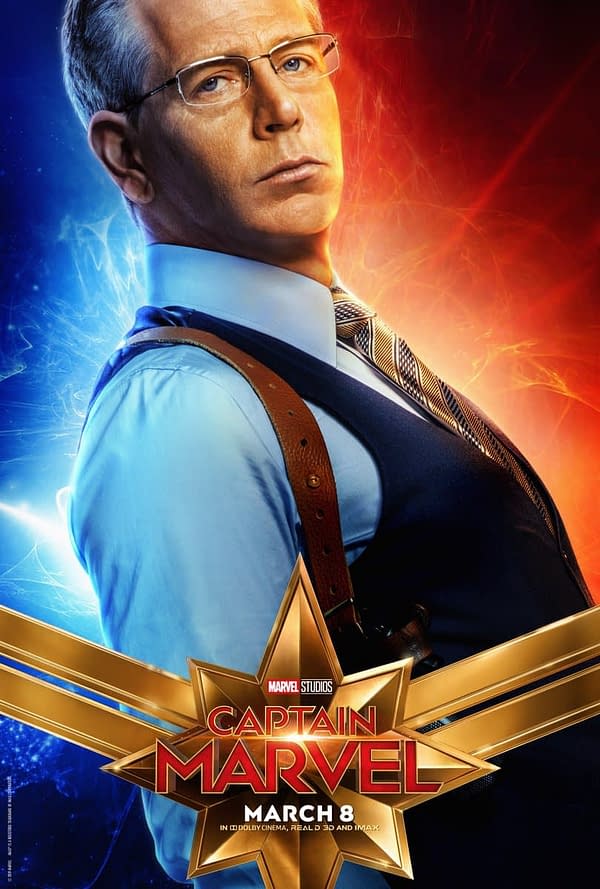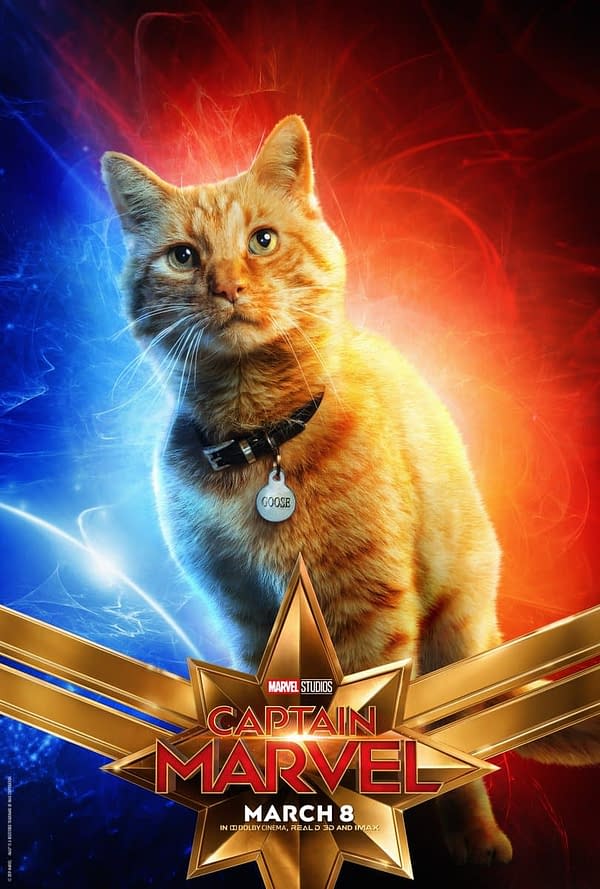 Pretty exciting, right? We really can't wait for Captain Marvel to hit theaters on March 8th, 2019.