As we suck the marrow out of the last few days of summer, our thoughts turn from the dregs of the summer movie season to the prestige pictures and holiday blockbusters we'll be getting over the next few months, so it's time to turn our attention to 2019 Fall movies. And with D23 happening in Anaheim, it seemed like a great time for an informal poll of Bleeding Cool writing staff about which Disney/Fox films they're most looking forward to.
There are no wrong answers, except our editor-in-chief Kaitlyn Booth has already informed me the only correct answer is Ford v. Ferrari. But we also have some heavy hitters, like Star Wars: Episode IX: The Rise of Skywalker and Frozen 2. Also in the mix are Maleficent: Mistress of Evil, Ad Astra, and Spies in Disguise.
Of course, none of us could choose just one. (Spoiler alert: We're all hyped for Star Wars, but for very different reasons, and most of them very conflicted) Let's see where people came down:
Adi Tantimedh
I have two contrarian most-hyped picks.
Alas, it's Star Wars: The Rise of Skywalker, if only to get this over with. The entire trilogy of trilogies of Star Wars has been an interesting storytelling experiment. It was never really planned out in advance, but they often made it up as they went along, aside from the prequel trilogy. The post-Lucas Disney trilogy has become a flashpoint of fan rage over gender, diversity and entitlement issues even and the finale is going to have to stick the landing.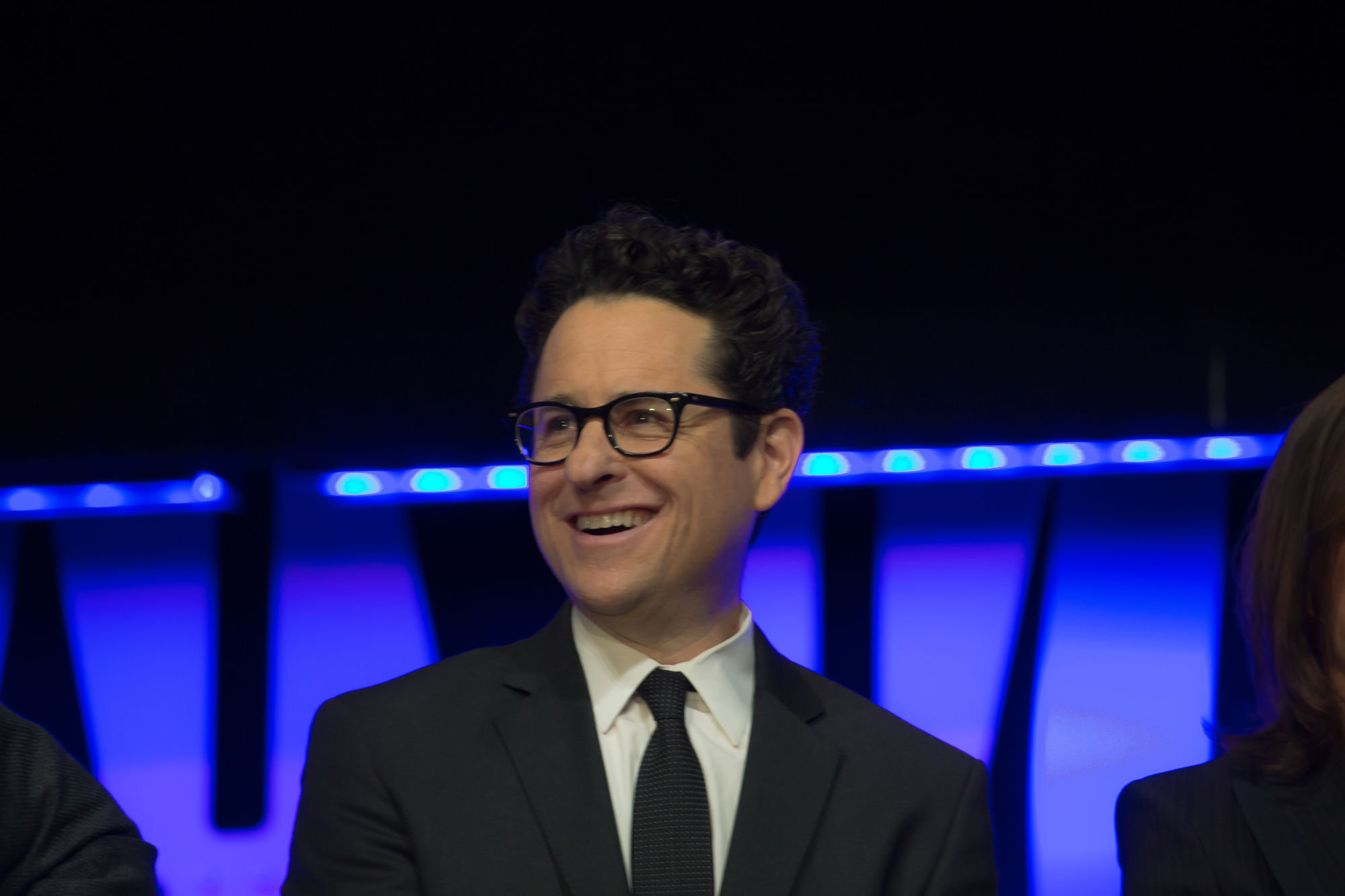 I'm curious if JJ Abrams can bring it all to a satisfying conclusion that ties up all the thematic and story threads. Whether it succeeds or not, it'll be the end of an era and will certainly generate years' worth of debate and shouting.
And Ad Astra, because it's not part of some big comic book franchise and I find the Sad Astronaut genre very amusing.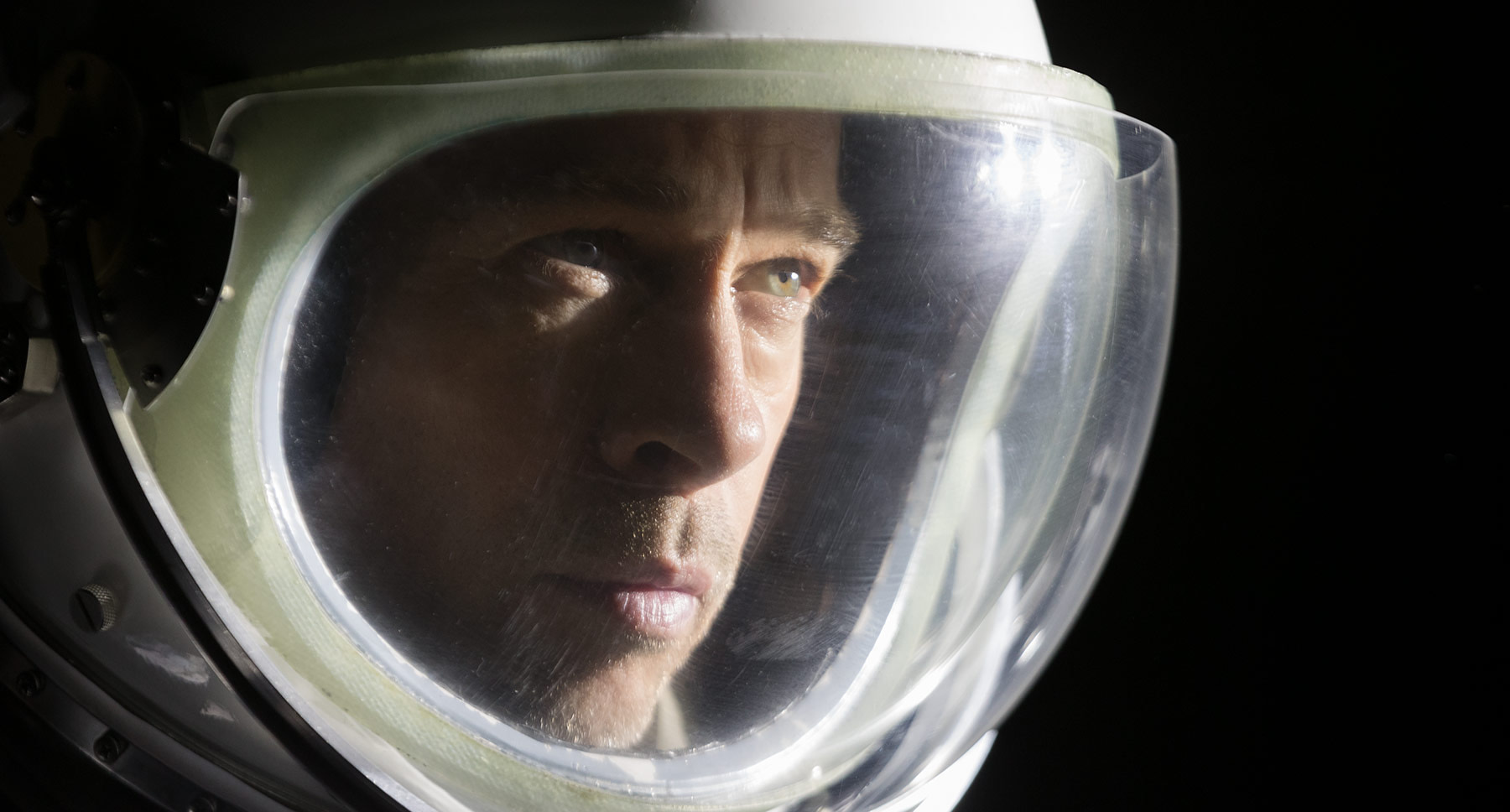 Erin Wilhelm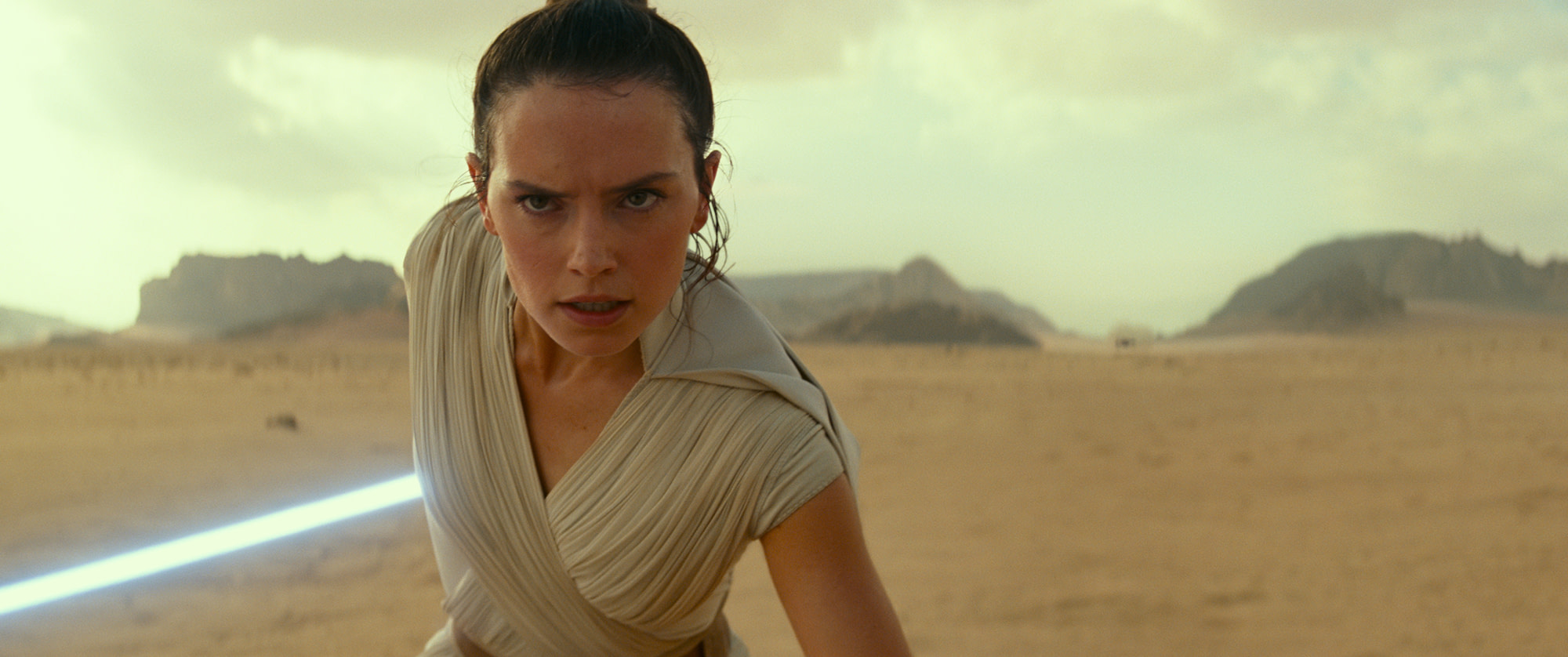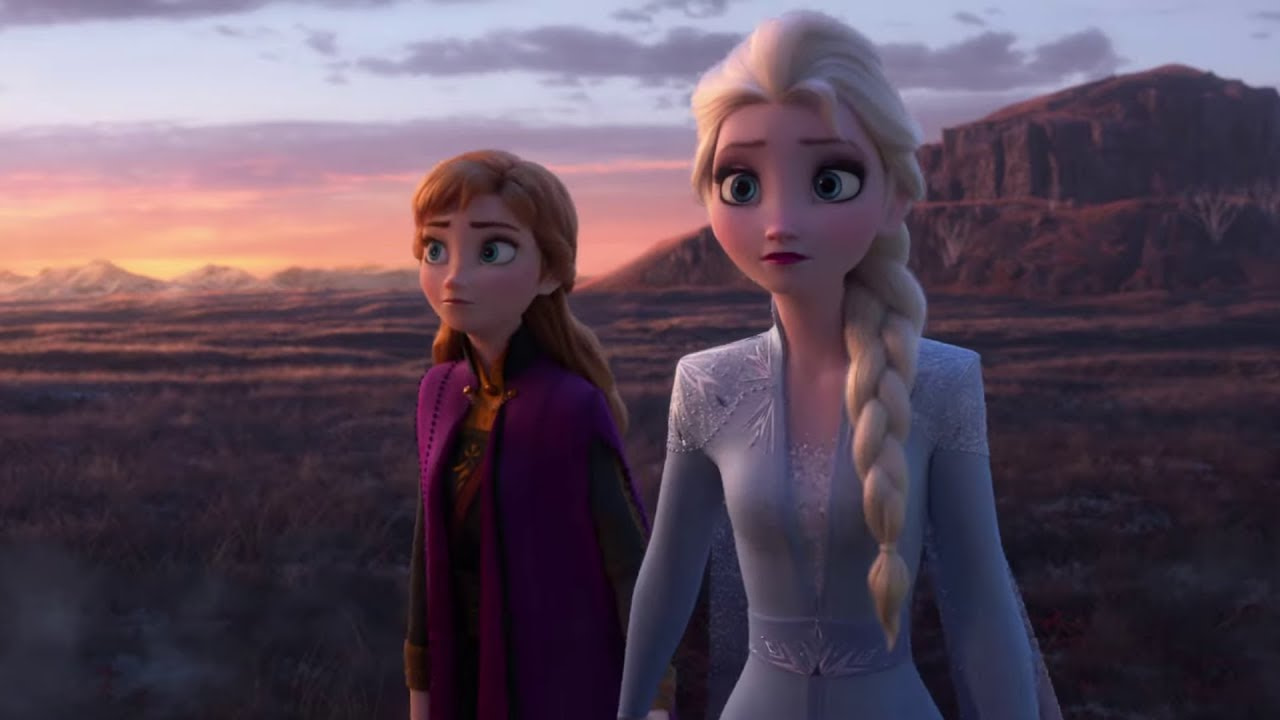 Jason Henderson
Definitely looking forward the most to
Ad Astra
— I love stories that are about the relationships of adult men and their fathers, and who better for this than
Brad Pitt
and
Tommy Lee Jones
? And more than this, the action scenes look like someone said, "gosh, can we do a live action
Moon Patrol
?"
Andy Wilson
I share my colleagues' excitement about Star Wars: The Rise of Skywalker. Star Wars is mother's milk  for me. It's my first, my last, my everything. I have to admit, the fan outrage was so tiresome after The Last Jedi it almost sucked all my enthusiasm out. Almost.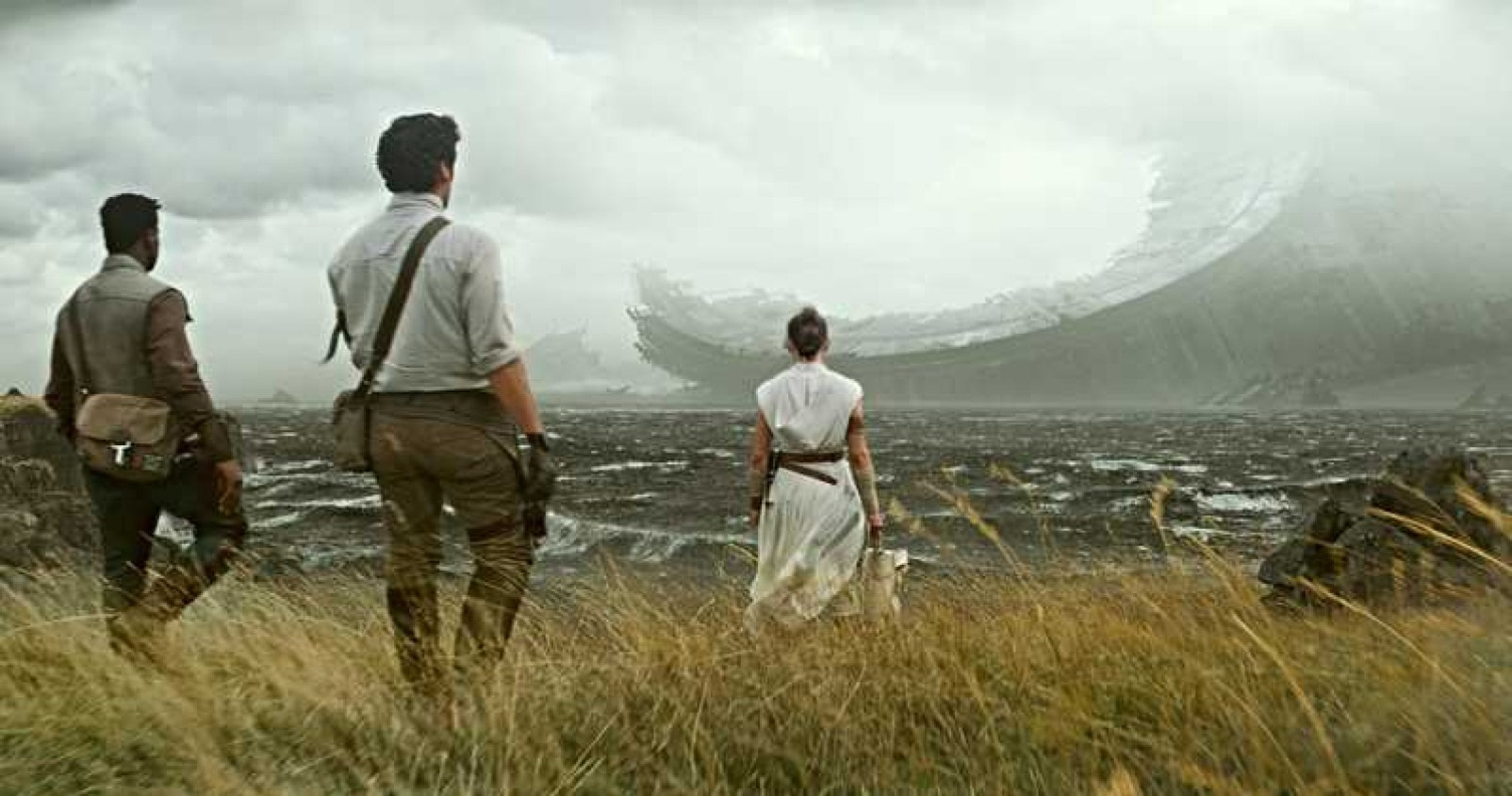 Ultimately, I have to know what the end of this story is. I fully expect to be somewhat disappointed. I know that most of my fan theories are going to have been wrong. And I'm not actually going to be upset about that. And after I submit my thoughts on The Rise of Skywalker here, I am firmly planning on walking away and never reading the comments because Star Wars fans are more toxic than the stomach of the Sarlacc.
But what I'm unabashedly hyped for is
Ford v. Ferrari
. I am not a race car fan. I am not a car person. But this cast–
Christian Bale, Matt Damon
, and
Jon Bernthal
as Lee Iacocca?!?! — they could sit reading the most recent terms and conditions for the new version of iTunes and I'd sit in rapt attention. And director
James Mangold
(
Logan, The Wolverine, 3:10 to Yuma, Walk the Line
) has earned enough goodwill from me that I will watch anything he decides to serve up. And then
I saw that trailer
.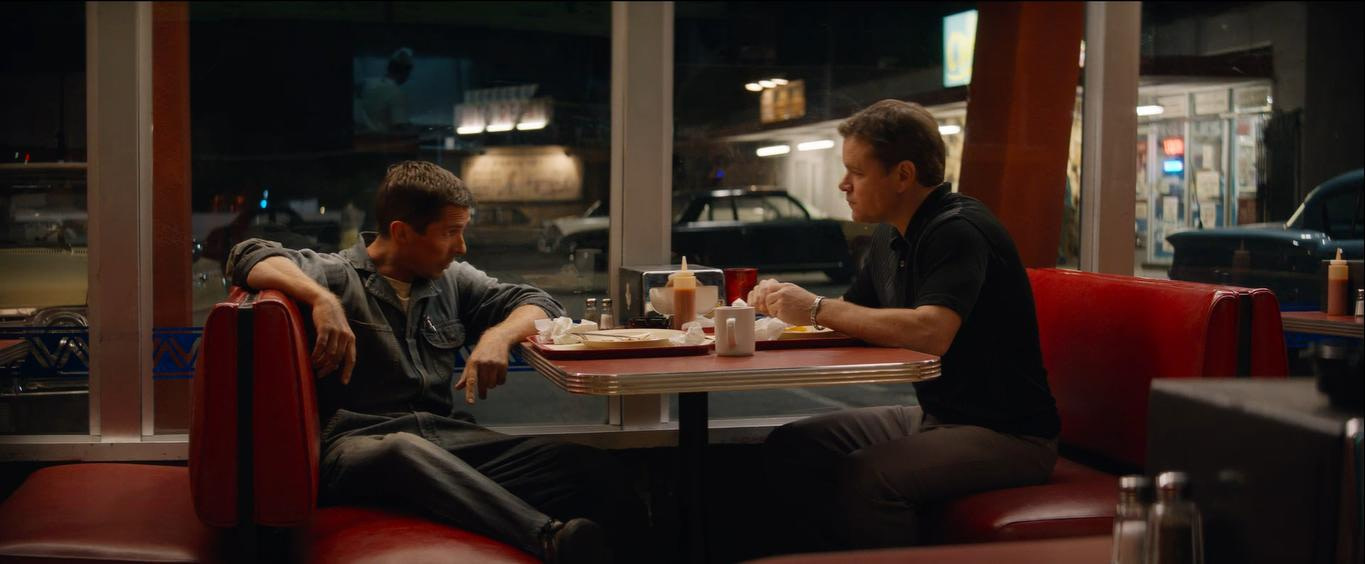 We're getting a tale of corporate intrigue, race cars, and man vs. physics. Again, I'm not a car person, but the Ford Shelby GT is one of the classic cars I get hyped for (also a classic movie car– Gone in 60 Seconds), and this is the story of the actual guy — Carroll Shelby (Damon) — who made that car. One of my favorite films is Francis Ford Coppola's Tucker: A Man and His Dream. If this movie is even 1/10th of that, it will be one of the best of the year.
###
So that's about it. And we've only barely touched on the hype here. All of these look great and I can't wait to see them. When we do, you'll hear all our thoughts about them here. Let us know what you're excited for and why or why not.