The new information from Entertainment Weekly's cover feature continues to come out. It's time for some new images including a few pieces of concept art and some new looks at Liam Neeson and Emma Thompson.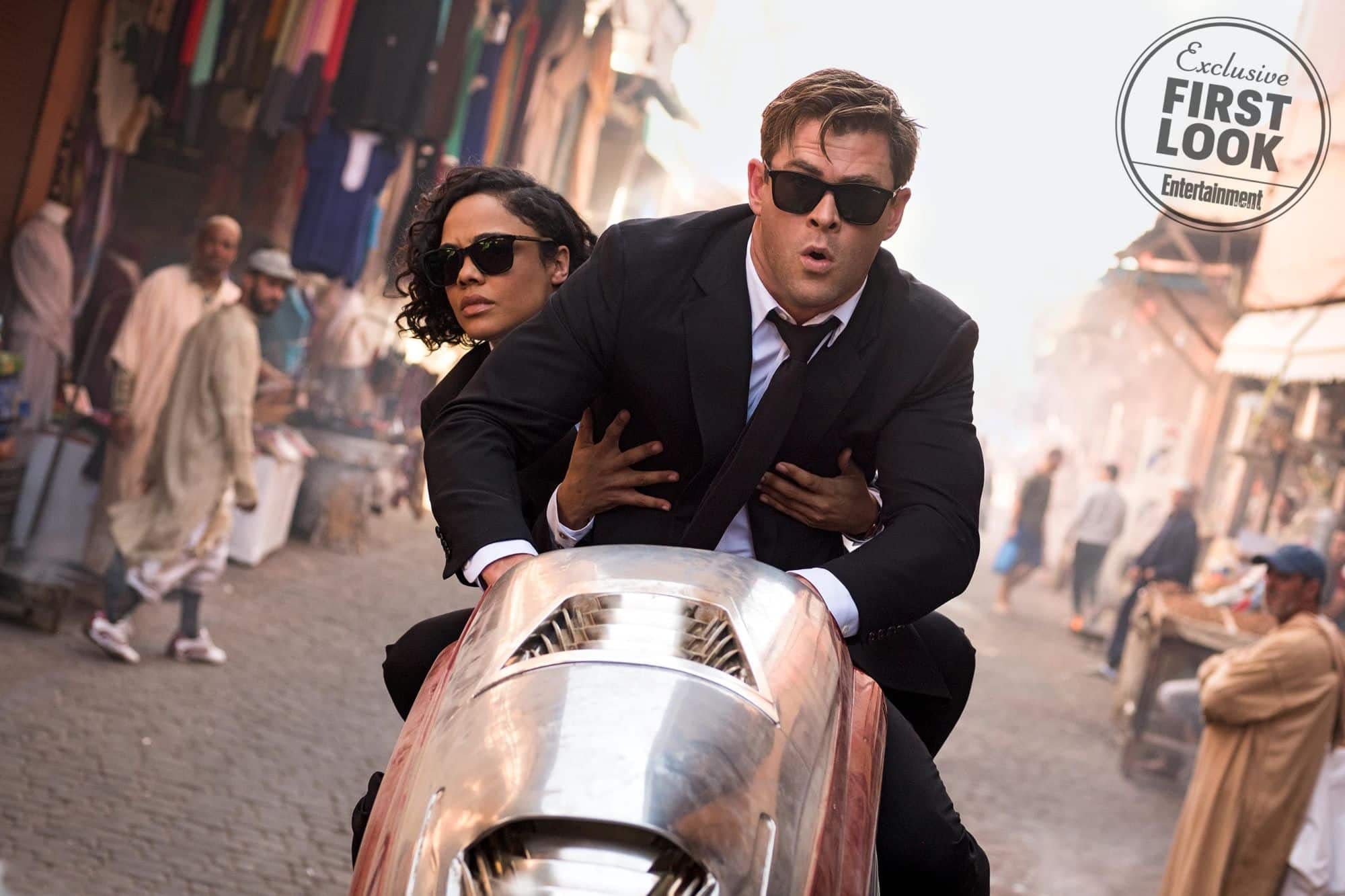 In Men in Black: International, the fourth installment of the alien-busting film franchise, Tessa Thompson plays Agent M and Chris Hemsworth is Agent H.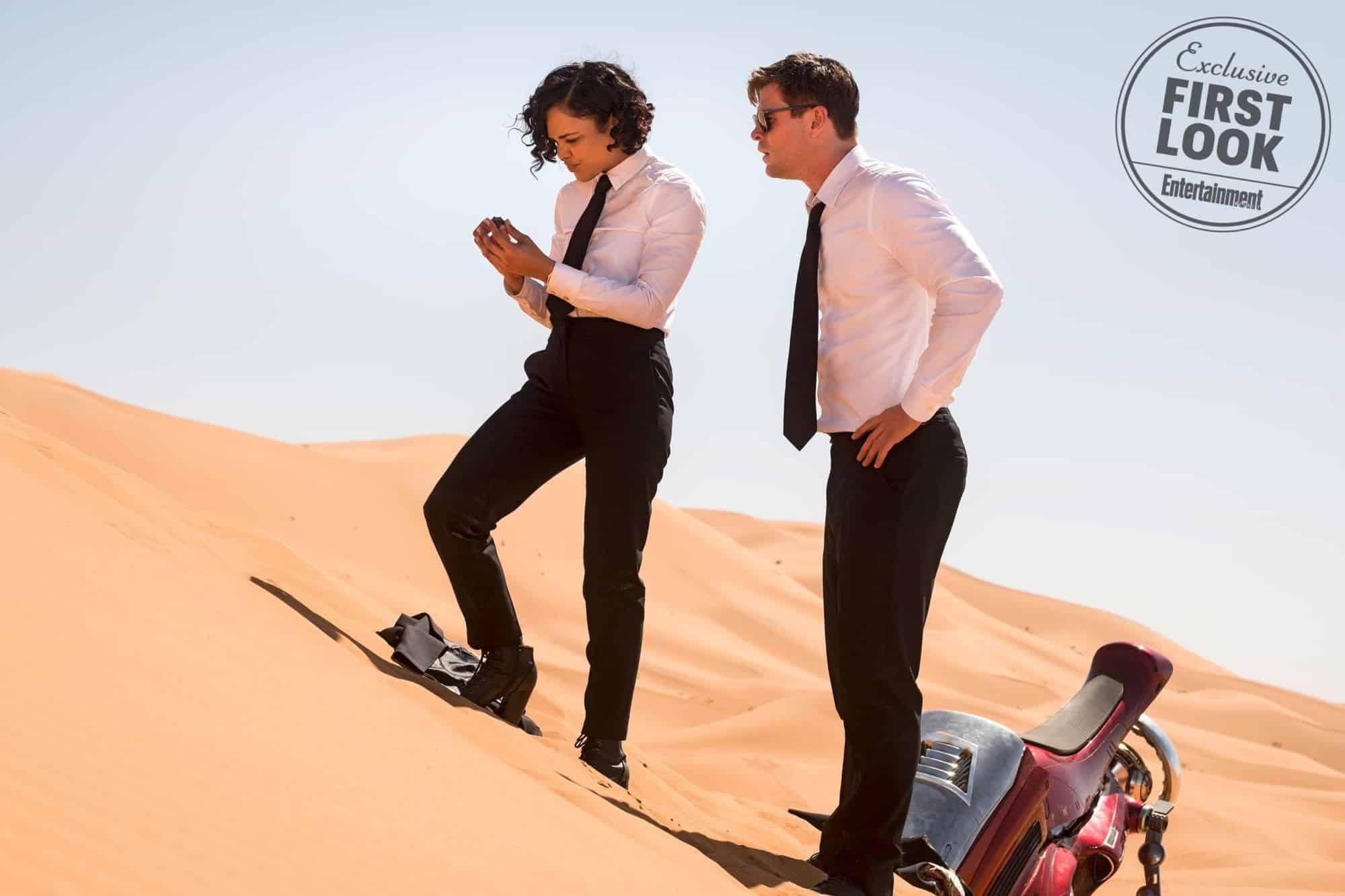 Thompson's character serves as the genesis for this new story: As a child, she has an encounter with the MIB and then dedicated herself to joining their ranks. Here, agents M and H investigate a case in the Sahara.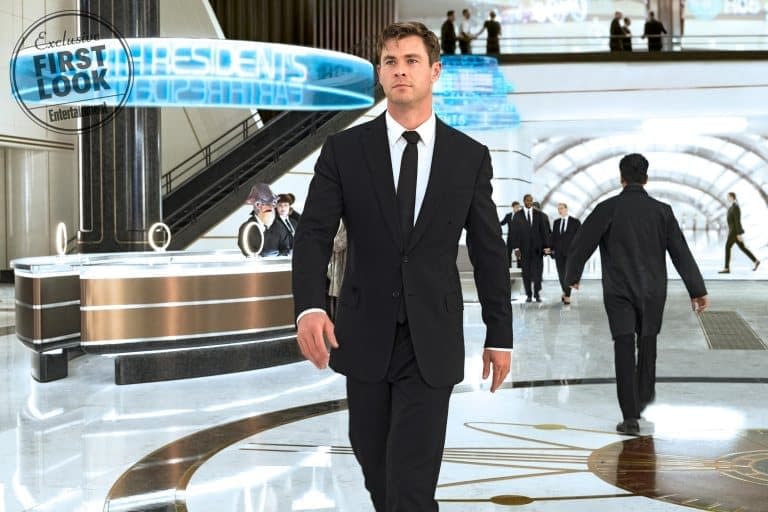 Hemsworth's Agent H is known among the Men in Black as one of the best ever to don the suit, but MIBI finds him falling on hard times.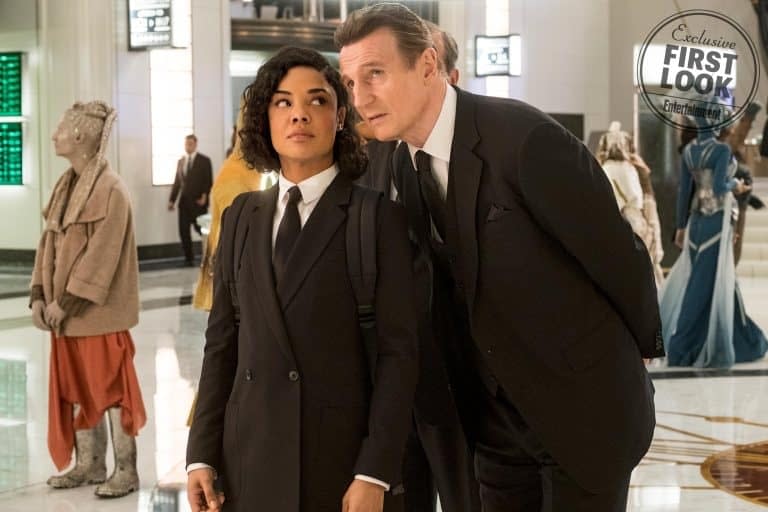 Liam Neeson plays High T, the head of the MIB's London bureau.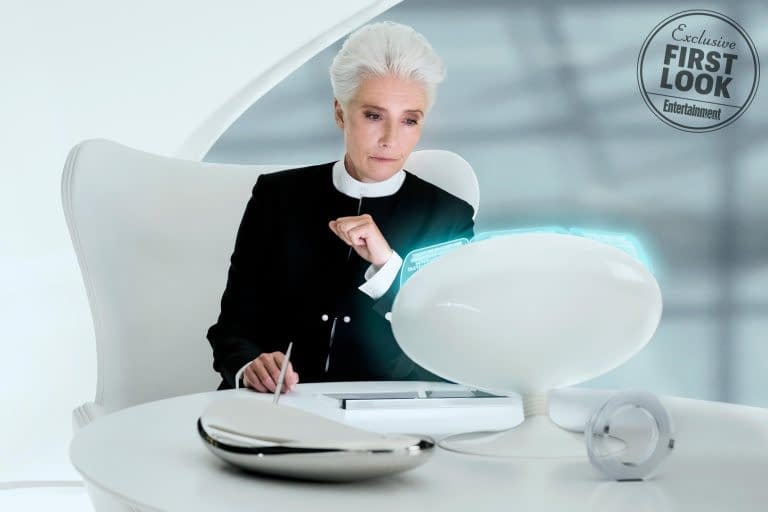 The venerable Emma Thompson plays the agent who takes a chance on Tessa Thompson's Agent M and sends her to London.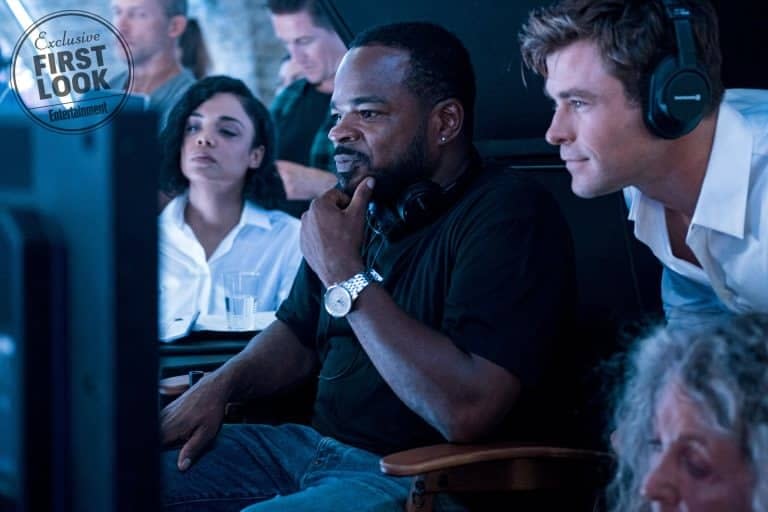 F. Gary Gray, of Straight Outta Compton and The Fate of the Furious, took the helm of Men in Black: International and made sure to respect all the nostalgia at play. "We went into the project knowing the deep affection we and the fans have for Will [Smith] and Tommy [Lee Jones]," he told EW. "We're not replacing them, simply adding to their team."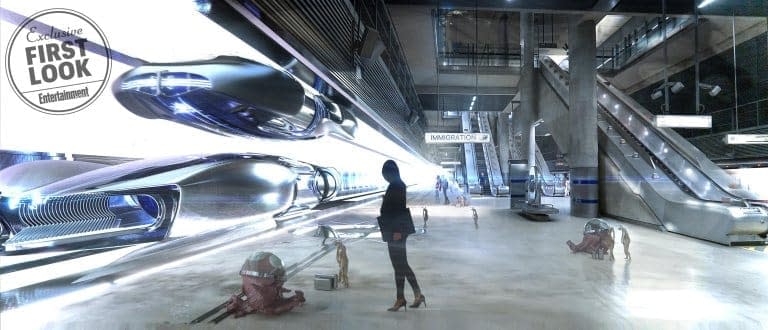 An exclusive rendering of the Men in Black: International world from the film's production.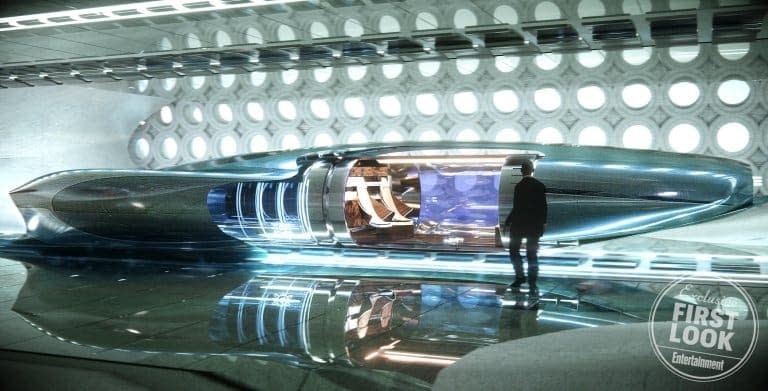 Another exclusive rendering of the Men in Black: International world from the film's production.
The summer of 2019 is absolutely packed with big movies that need to do really well to make back their budgets. This is one of many and with so many other movies competing for our time at the theaters, it's going to be interesting to see which movies succeed and which movies fail. There could be blood in the water by the time the fall comes around.
Summary: The Men in Black have always protected the Earth from the scum of the universe. In this new adventure, they tackle their biggest threat to date: a mole in the Men in Black organization.
Men in Black: International, directed by F. Gary Gray, stars Chris Hemsworth, Tessa Thompson, Rebecca Ferguson, Liam Neeson, Emma Thompson, and Kumail Nanjiani. It will be released on June 14, 2019.
Enjoyed this article? Share it!