Adam West And William Shatner's Failed TV Pilot
Can you think of two more iconic genre actors from the late '60s than Adam West and William Shatner? Batman and Captain Kirk for a world that was just getting used to color televisions. 1966 introduced us to both of these unique actors in roles they would be identified with for the rest of their careers. But three years before Batman and Star Trek, the actors worked together on a television pilot called Alexander the Great, along with John Cassavetes and Joseph Cotton. The pilot told of the Battle of Issus, with Shatner as Alexander leading his Macedonian army, and West as Cleander, who was more interested in wine, women, and song. They'd hoped to play off of the success of the Richard Burton's similarly titled film from eight years prior, but the script was horrible and the cast could not save the show. The pilot never sold and everyone went on their own ways. In 1968, it would resurface once the actors became successful and ran as a TV movie one night. It was later released on DVD in 2006.
This clip shows Shatner and West meeting for the first time:
Had this series been picked up and become successful, it might've kept Shatner and West from ever taking on their iconic roles — and we might have ended up with Lyle Waggoner as Batman and who knows on the bridge of the Enterprise.
There was another time West and Shatner worked together, as well. West returned to the role of Bruce Wayne/Batman recently in an animated feature Batman: Return of the Caped Crusader, which did well enough that it spurred a sequel that introduced Two-Face to the Batman '66 universe — who was voiced by Shatner. The animated feature is said to be in post-production, so hopefully we will be seeing it by early 2018.
---
---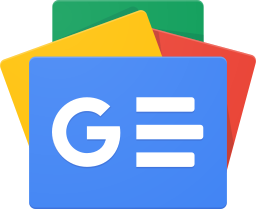 Stay up-to-date and support the site by following Bleeding Cool on Google News today!