It's Amazon Prime Day — a Black Friday that Amazon gets to have all for its very own self, as a way to get people on the Amazon Prime hook for TV and film streaming too. Though right now it appears to be acting like Comic-Con. An exclusive Transformers Nemesis Prime over here (get it?), and now…
An exclusive Cabin in the Woods whiskey glass. Pretend that you are one of the old ones, eagerly awaiting your sacrifice as dictated by the social and cultural mores of the people below you, as you swill your single malt back and forth, catching their screams in the glint of the dark amber waves within.
And then bring your hands smashing down upon it when the Fool finds a way to save the Virgin…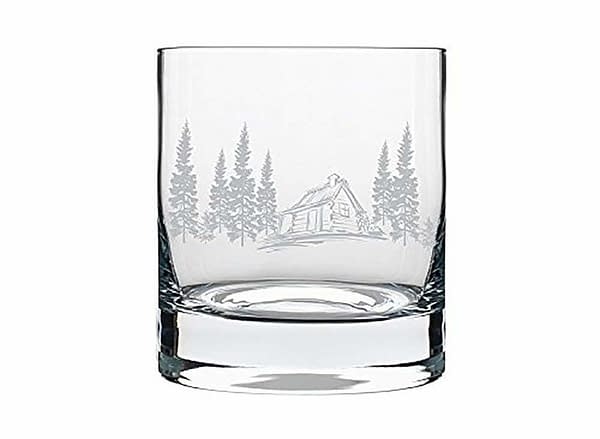 Enjoyed this article? Share it!