Andy Serkis Officially Signs on to Direct "Venom 2"
It turns out that Tom Hardy did jump the gun when it comes to revealing who is going to be directing Venom 2. There was a shortlist going around that including Travis Knight, who directed Bumblebee, and Rupert Wyatt, who directed Captive State, but it seems that the third name is the one that came out on top in the end. According to Variety motion capture master Andy Serkis has signed on to direct Venom 2 for Sony Pictures.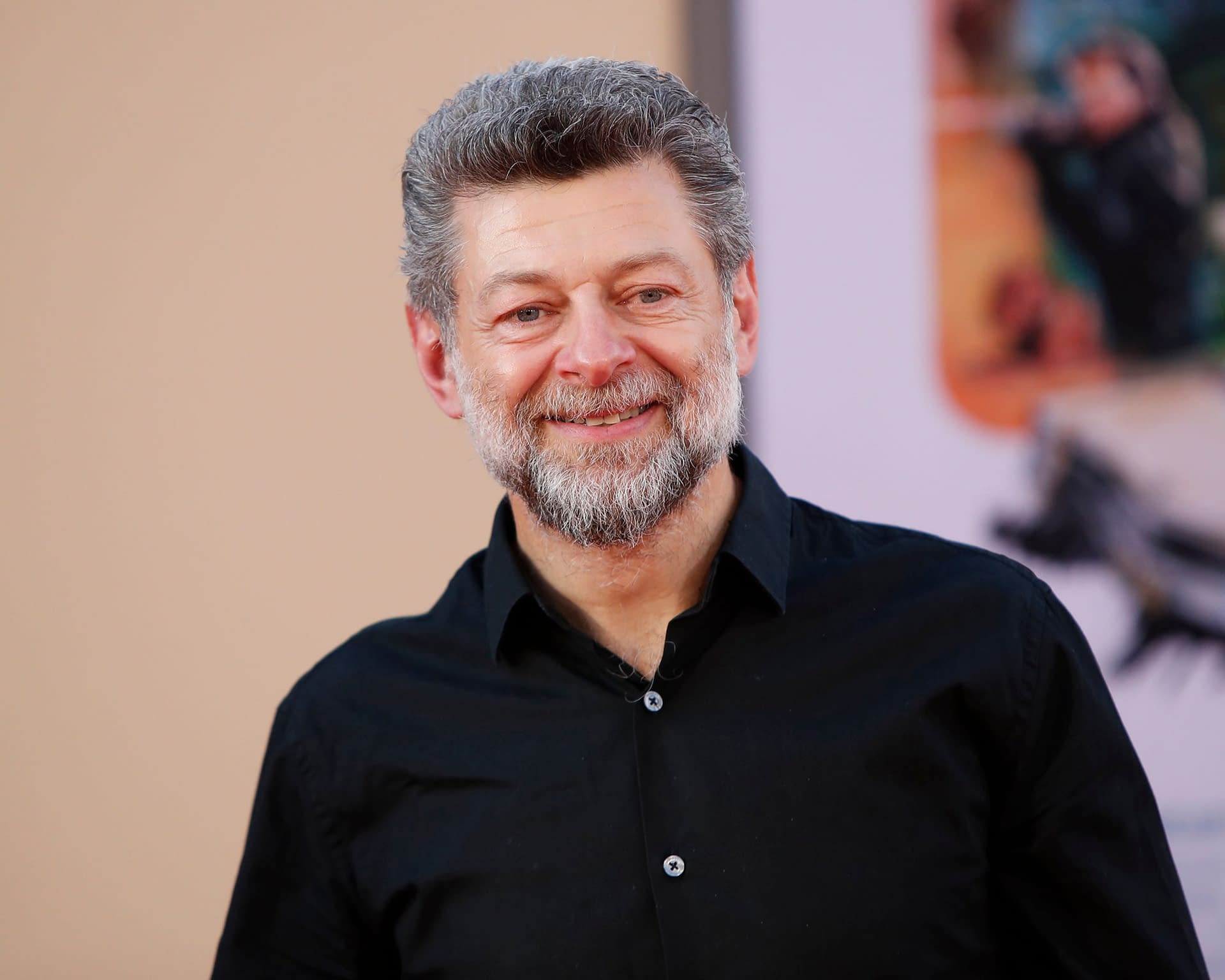 The first movie went on to make $850+ million at the worldwide despite getting a critical mauling. Sony has already announced that screenwriter Kelly Marcel is returning and Woody Harrelson is also back to play the villain Carnage in Venom 2.
We don't have any other story details about the movie at the current moment. According to sources, Sony is looking into starting filming Venom 2 this fall and the current rumored release date of October 2020. If they want to make that release date then a fall production start makes sense. We should hear more casting to get announced soon.