Another "Evil Dead" Film is Still Happening
Evil Dead is one of those properties that has a dedicated audience, consistently awaiting more. Over the years there have been multiple films, a reboot, multi-season series, video game appearances, comics, or just about any pop culture contribution you can imagine.
After the constant conversations about the future of the franchise, as well as the discussion about Bruce Campbell's retirement from the role, there has now been confirmation that more Evil Dead may be on the way. During an Ask-Me-Anything session on Reddit to promote The Grudge, Sam Raimi discussed the future of Evil Dead and gave fans something to look forward to. Raimi explained:
"Bruce, Rob [Tapert] and I are working with a young filmmaker who is writing a new Evil Dead story that he will direct, as for me…. I would love to direct a new Evil Dead movie… but I'd really like to do it with Bruce. And he says he's retired the character. I hope not."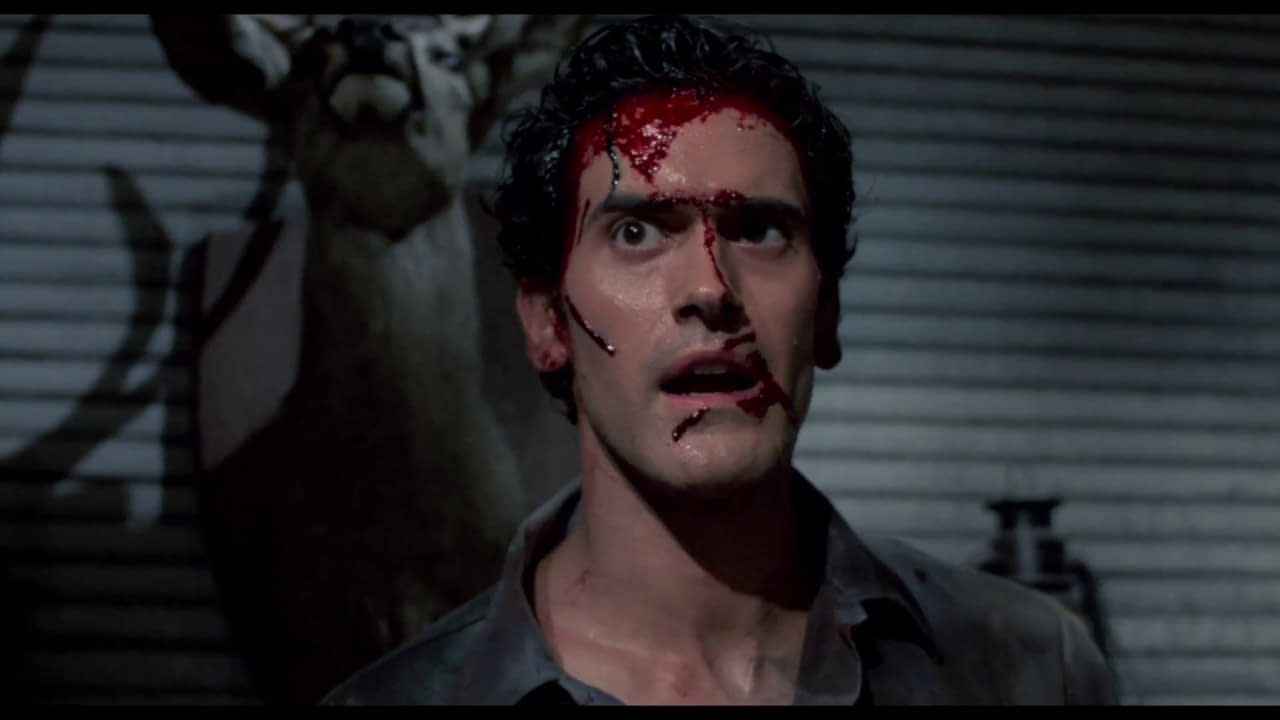 During the AMA, Raimi was additionally asked about the prospect of a sequel to the Fede Alvarez reboot we've been hoping for, with Raimi telling the site that he would easily get involved as long as Alvarez was on board to direct a follow-up. As we recently discussed, there was already some slight interest from Raimi and Jane Levy, so having Raimi approve of the idea is enough reason to make this project a reality.
It's not crazy to think that Campbell would reconsider his position if the concept and or script were to his liking, as Ash has become his biggest role and contribution to the genre. Even if this new film doesn't involve the original characters or continuity, it sounds like Raimi and company want to revitalize Evil Dead with new creatives for a fresh return to the cult classic franchise.
Are you hoping to see more Evil Dead?