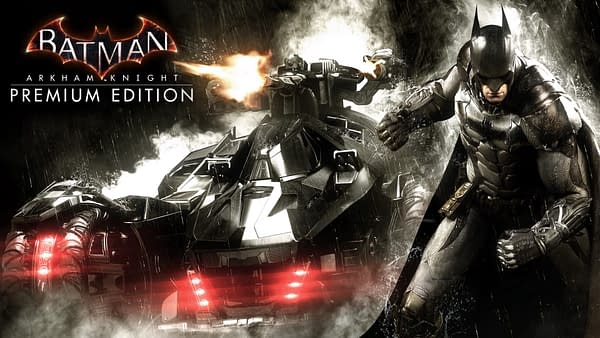 Batman: Arkham Knight is coming at us fast and after initially being a little down on the first trailers, I'm turning around on the game. While I'm still not sure the Batmobile was a necessary step, the focus on the Scarecrow and the mystery behind who the Arkham Knight is have hooked me.
Here is something to bring us all little down, mind. Warner Brothers have announced a Season Pass for the game that will run you 2/3rds the price of the game. You can pick up the season pass alone for £32.99/$39.99 or you can get it for £87.98 on console and £67.98 and PC with the game.
This Season Pass will deliver "regular" new content for six months after launch including story missions, additional super-villains, legendary Batmobile skins, advanced challenge maps, alternative character skins and race tracks.
That seems like it could be a lot of content, but without a specific breakdown of the amount on content available, it's tough to recommend, especially at that cost.
Enjoyed this article? Share it!