Battle Of The Bulge: Dave Bautista And Josh Brolin Square Off In Epic Flexdown
Josh Brolin may have gotten himself in phenomenal shape for his role as Cable in Deadpool 2, but Guardians of the Galaxy Dave Bautista isn't going to be outdone.
In an interview with THR, Bautista said that Brolin's muscular mass is giving him body envy.
I am known for being in shape and being a big guy, and he actually made me self-conscious! I swear to God, I promised him that in November, when I do some work on [Avengers] 4, I told him, 'I will be in better shape for that because you make me self-conscious, fucker!'
According to Bautista, the last time he saw Brolin, he didn't even recognize him.
I was out in California in June doing another project, and he walked up to me at Gold's Gym and goes, 'Dave,' and I am looking at him. And he said, 'It's Josh,' and I was like, 'Holy fuck!' He literally transformed himself in a matter of months. He is a stud. He is not only jacked, but he is shredded. His face is all sunken in like a model. He is like a completely different person.
Of course, muscles aren't the only part of Bautista's body whose size is under constant scrutiny. The size of Bautista's "Little Dave" has been a matter of frequent speculation, with one post on Reddit even conducting an extensive investigation into the matter. Fellow former pro wrestler CM Punk even once refused to do a Reddit AMA for fear he would be forced to divulge the coveted information.
In that case, Bautista didn't seem to have an issues with his self esteem:
---
---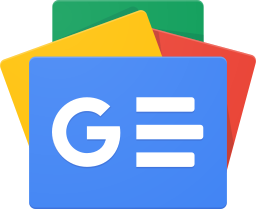 Stay up-to-date and support the site by following Bleeding Cool on Google News today!