BC Horror Round-Up: 'Halloween' Sequel, Scream Factory 'Night of the Creeps', 'Child's Play', and More!
Welcome goblins and ghouls to the BC Horror Round-Up! This will be a new weekly look at some little fiendish news stories, horrifying new trailers, and more. I am your host Scaremy K., and in this first edition we will bring you news on Blumhouse developing a sequel to last years Halloween, some new trailers, NECA horror news, the scariest movie poster maybe ever, and more! So welcome…we hope you survive the trip…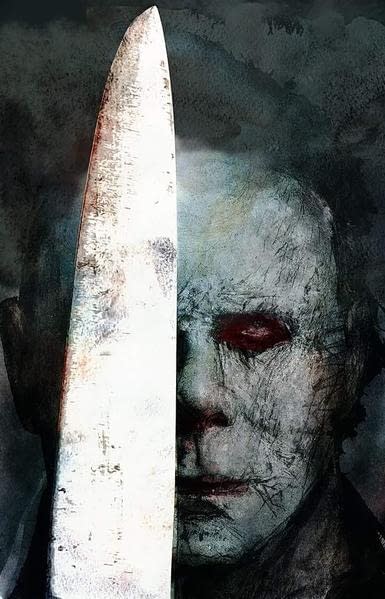 It is being reported that Blumhouse is unsurprisingly moving forward on a sequel to last years Halloween film. Collider has revealed that writer Scott Teams is being brought on to write the script for Michael Myers next "adventure". No timetable for release or who is sitting in the director's chair this time out just yet, or even who from the cast would return. What say you ghouls? DO we need another Halloween?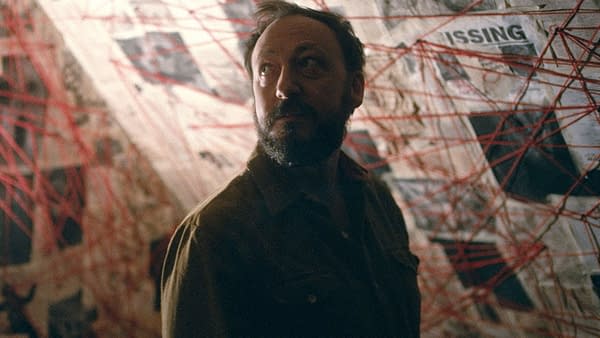 A new Christmas-themed scarefest titled I Trapped the Devil will see limited theatrical release and release OnDemand same day on April 26th. Directed by Josh Lobo and starring Chris Sullivan, Jocelin Donahue, AJ Bowen, Susan Burke and Scott Poythress, the film focuses on a man who has trapped a devil in his basement. Or did he?
A trailer for the horror mash-up Broken Ghost debuted online. The film releases OnDemand next Tuesday.
Desperate for a new life, Imogen and her family move to Montana in an attempt to escape a secretive past from the big city. Eager to make a new life for herself, Imogen must overcome new tormentors, old secrets, and a strange presence in the attic. In one girl's fight to rise up, this family eventually discovers that the ghosts of their pasts are not the only ones they have to deal with.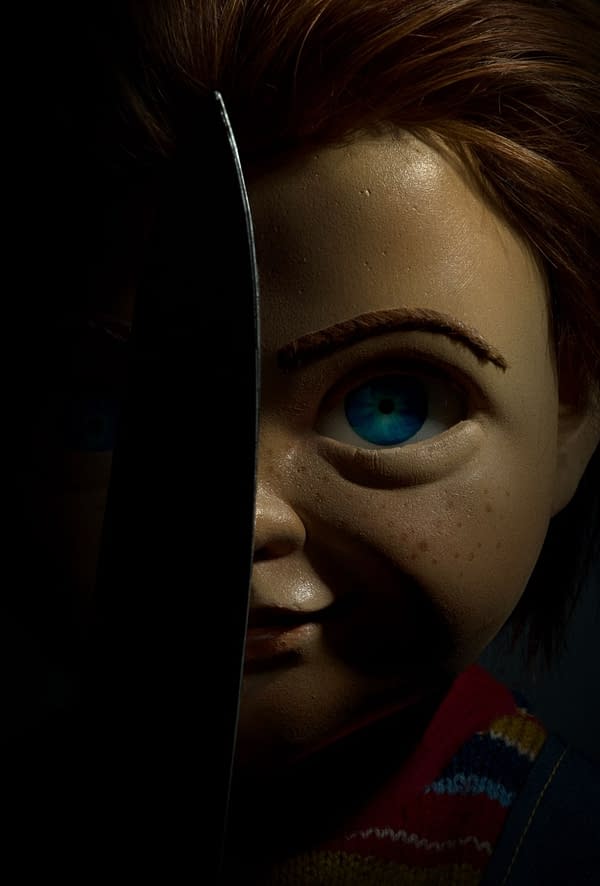 The first trailer for the remake of Child's Play will debut in theaters this weekend with screenings of The Prodigy. Everyone's favorite killer doll returns to theaters on June 21.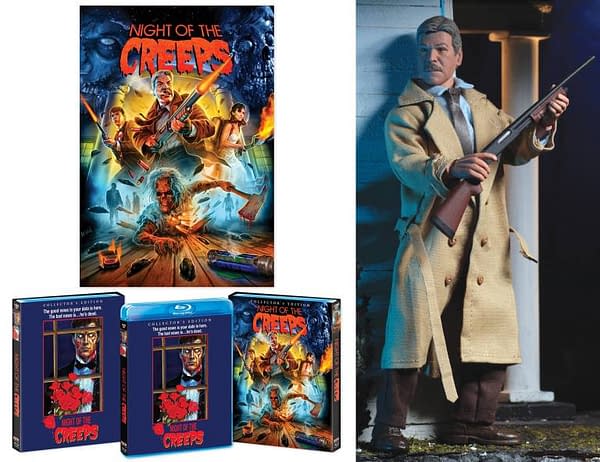 Scream Factory has announced that a new Blu-ray edition of awesome 80's splatterfest Night of the Creeps will be released on May 28th. This will be a must-own, and there is a special online only release that will feature the following, which can be ordered right now:
The Collector's Edition Blu-ray with slipcover
A rolled limited-edition 18" x 24" poster of a newly-designed illustration from Devon Whitehead.
A second slipcover featuring the Devon Whitehead art concept.
An exclusive, limited edition 8" tall Detective Ray Cameron (Tom Atkins) action figure created by NECA and officially approved by Mr. Atkins himself!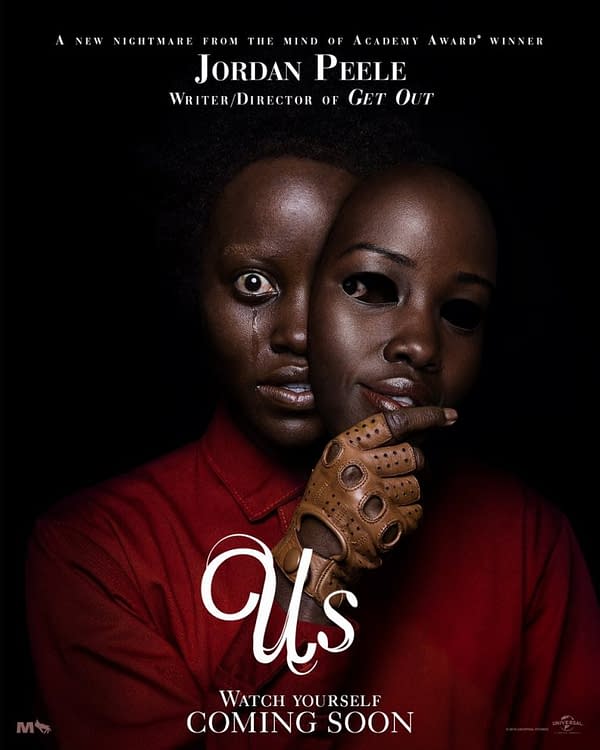 Finally, a new poster for Jordan Peele's highly anticipated film Us was revealed by the director. It may be the most terrifying poster of all-time. That film opens on March 22, and I cannot wait.
That is it for this first edition my fiendish friends. Until we meet again, may your days be short and your nights hellish!