"Bill & Ted Face The Music" Casts Couples Therapist
Bill & Ted Face The Music is currently shooting, with stars Keanu Reeves and Alex Winters returning to play the roles that made them famous nearly 30 years ago. Dean Parisot is directing the film for Orion Pictures, with a script from Chris Matheson and Ed Solomon.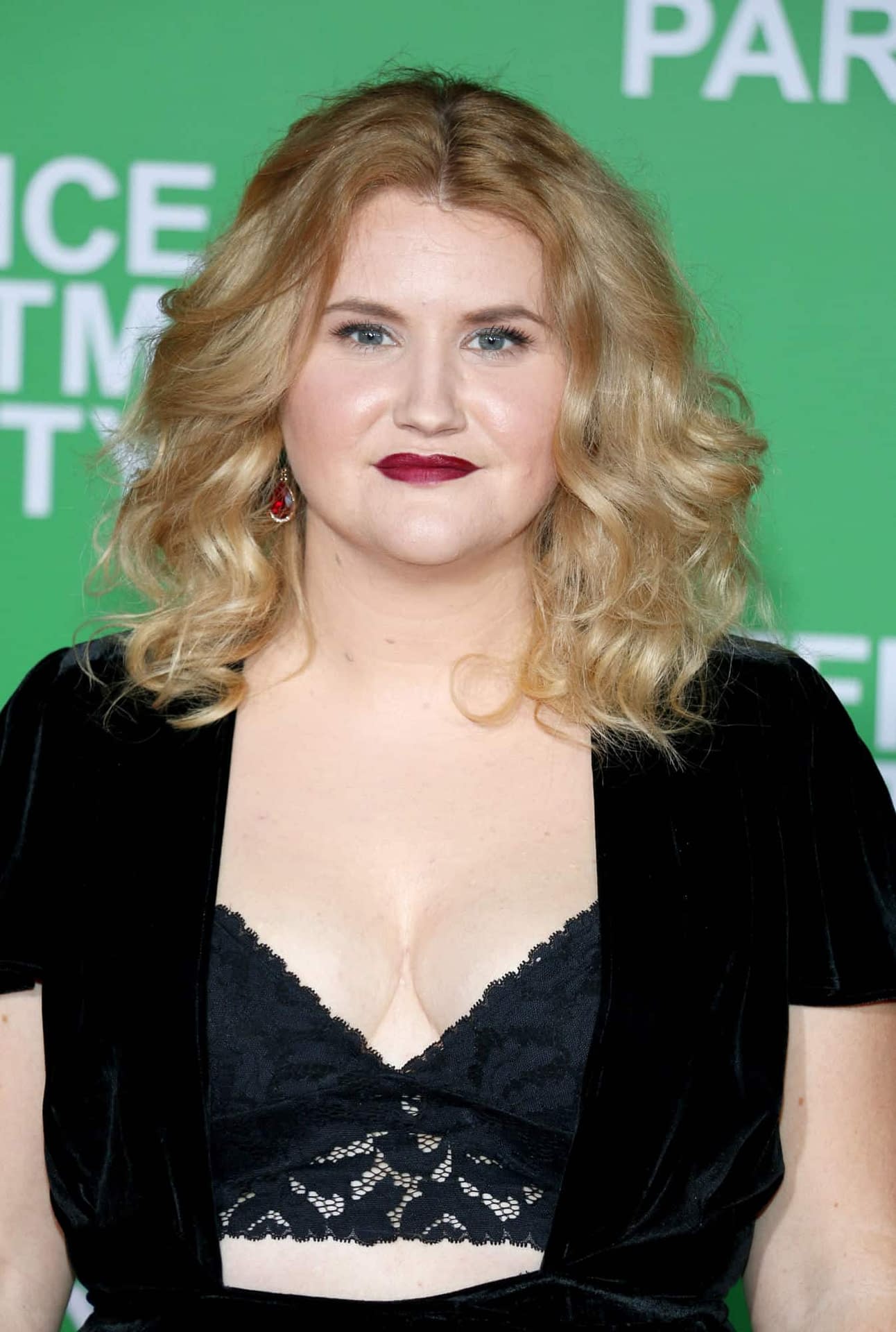 Bill & Ted are now middle-aged best buds, but they still haven't written that song that will save all life as we know it. They get an eventful visit from the future, filled with dire portents and prophecies of doom. With the help of their wives, daughters, and a slew of historical figures, Bill & Ted embark on a new adventure to save the future.
Here's the thing about Bill& Ted Face The Music: if this film is handled correctly, it could be the funniest damned thing to hit theaters in ages. The movie will need to be really self-aware, but handle the events of the first two movies as hard truths. Bill & Ted are married to medieval princesses. Death is a friend. They hung out with Joan of Arc and Genghis Khan.
But you know the world at large wouldn't believe any of that for a hot second, and I think the latest bit of casting news confirms that just a smidge. Jillian Bell has been cast to play a couples therapist. I think I see where that is going, and I love it.
Bell has appeared in Eastbound & Down on HBO, Rough Night, and 22 Jump Street. She will be playing Dr. Taylor Wood.
Bell is joining William Sadler (Death!), Samara Weaving, Brigette Lundy-Paine, Scott Mescudi, Anthony Carrigan (please be Death jr.!), Beck Bennett, Erinn Hayes, Jayma Mays, Hal Landon Jr., and Amy Stoch.
Bell will next be seen in Brittany Runs a Marathon, which will be in theaters on August 23rd. She will also lend her voice to Kristen Wiig and Maya Rudolph's animated series, Bless The Harts.
Expect to see Bill & Ted Face The Music hit theaters on August 21st, 2020. And hopefully, the song that they right to save the universe and everything will be better than the one that closed out Bogus Journey.