Box Office: 'Venom' With $800 Mil, 'Ralph Breaks The Internet' with $55.6 Mil
For many families, mid November signals the beginning of the holiday season, and possibly a trip to the local theater. In the USA, it was Thanksgiving, which is usually a cinema-seeking sojourn with big studio releases lined up for vacationing enjoyment.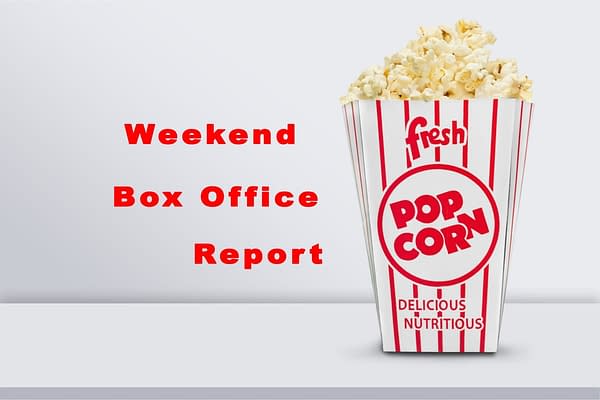 The US box office for this past weekend per Box Office Mojo has Disney's Wreck It Ralph 2: Ralph Breaks The Internet in the number one slot with $55.6 million domestic as of mid Sunday afternoon.
In second place is MGM's Creed II, which stars Michael B. Jordan as Adonis Creed, son of Rocky opponent Apollo Creed. The boxing film took home roughly $35.2 million for the weekend.
Third place is a seasonal offering, The Grinch, with an estimated $30.2 million, also for the weekend.
The big surprise is at the international box office, where SONY's Spider-verse character Venom is enjoying a whopping $822.5 million. Yes, you read that right- Tom Hardy's black symbiote is enjoying a very healthy run in China. Domestically (the States), it brought home roughly $211.7 million.
Did you happen to see any of the top three films this weekend?