Attention all hot Asian male actors (I know you're out there): Tyra Banks wants you to be in Life Size 2.
Attention! @tyrabanks is searching for a 'hot male Asian actor' to star in #LifeSize2 https://t.co/45RRFReYed #PathToParity pic.twitter.com/nJ06BjTLfn

— Variety (@Variety) June 6, 2018

In a recent sit down with Variety, Banks revealed she's on the search for a "hot male Asian actor" to star in the sequel to the 2000 Disney Channel original film Life Size, in which she played a doll come to life.
She says the inspiration came from her America's Next Top Model partner, Ken Mok, who is Chinese. They wanted to take away the stereotype of the Asian male being asexual or unsexy. Because she and Ken work so closely together, it became important to her to try to achieve parity on screen amongst minorities.
It's ironic that the video came out as a part of Variety's #PathtoParity summit. This is a mere day after they announced an event called "A Night in the Writers' Room" which only featured one female panelist out of 10. Variety did issue an apology and said they were taking steps to rectify the situation.
On behalf of Variety, we apologize for the egregious oversight regarding the lack of female writers participating in our upcoming A Night in the Writers' Room event. We hear you loud and clear, and are currently working on rectifying our mistake.

— Variety (@Variety) June 5, 2018
Meanwhile we can think of a bevy of actors we'd like to star in Life Size 2. While Banks says the character is meant to be 25, she's willing to cast older.
Might we suggest:
Model Kevin Kreider of The Ugly Model documentary.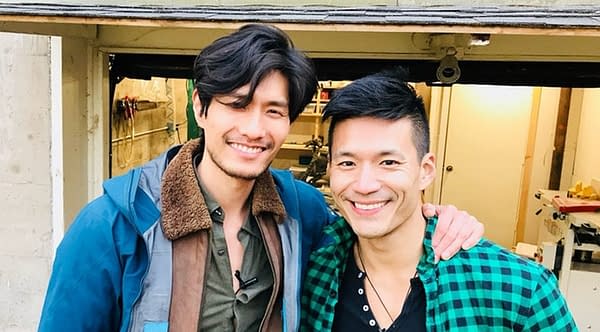 Steven Yeun of The Walking Dead, Okja, and Sorry to Bother You:
https://www.instagram.com/p/BgHzcLrjmd7/?hl=en&taken-by=steveyeun
Leonardo Nam of Westworld:
Henry Golding from Crazy Rich Asians (actually, pick pretty much anyone from that cast and we're here for it).
Lewis Tan from Deadpool 2 and Into the Badlands.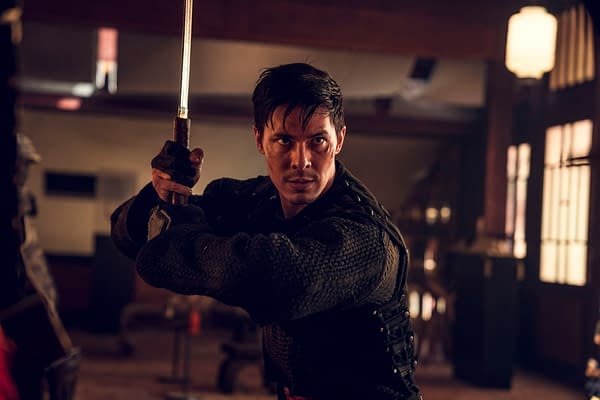 Hayden Szeto from The Edge of Seventeen:
If dance skills are required, Mary Anne Butler suggested Alex Wong from So You Think You Can Dance:
Who would you like to see star in Life Size 2? And do we think Lindsay Lohan will make a cameo?
Enjoyed this article? Share it!