'Captain Marvel' Reshoots Are Apparently Happening Right Now
Before anyone starts to panic about something being "wrong" with Marvel Studios' 21st Marvel Cinematic Universe film entry Captain Marvel, a gentle reminder that reshoots are totally normal for every studio. Sure, sometimes it's more dire than others, but this may be one of those times we shouldn't worry as much.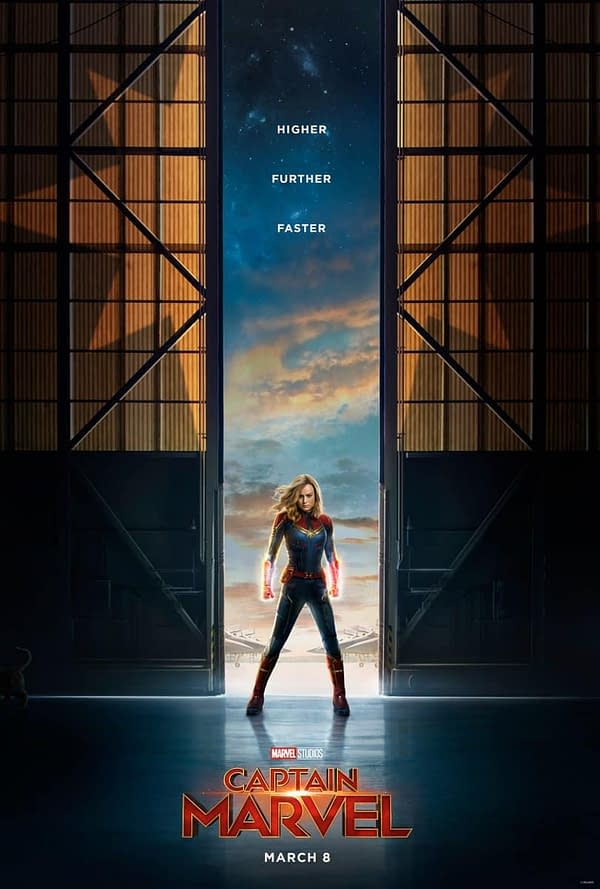 According to JustJared.com (yeah, we know, but they're usually right), both Oscar winning actress Brie Larson and Clark Gregg have been spotted on set.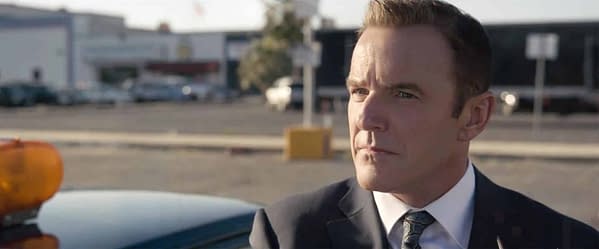 Larson is bringing comic character Carol Danvers aka Captain Marvel to the big screen for the first time, and Gregg is returning to his iconic MCU role of Agent Phil Coulson.
Originally, Captain Marvel wrapped filming back in July, and still maintains a release date of March 8th 2019.
BRB, we're gonna watch the trailer another 10 times.