This episode we're chatting with Tara Westwood, who stars in Sony's new reboot (more on that later) of The Grudge. The film will release in theaters on January 3rd and is a new take on the 2004 film of the same name which itself was based on the 2002 Japanese original Ju-on. The film is directed by Nicolas Pesce and produced by Sam Raimi, Rob Tapert, and Taka Ichise.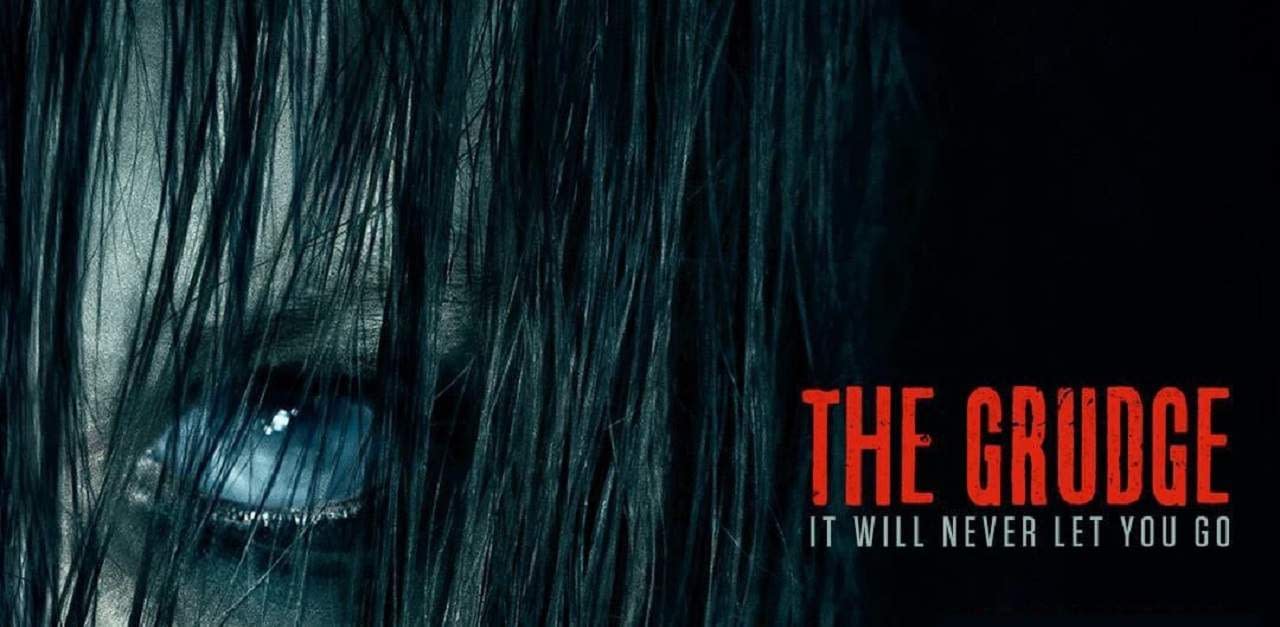 In the world of The Grudge, a person who dies in an extremely sorrowful or rageful situation remains as a sort of communicable rage monster. They haunt those who come across them, lead them down their own rageful or sorrowful paths, forming new grudge-bearing ghosts along the way. The introduction of the 2002 Grudge in the United States was one of the first major US exposures of the sort of ghosts seen in Japanese film and manga like Junji Ito's Flesh-Colored Horror. In these stories, the ghost is both a spirit and a curse.
The new Grudge, Westwood explains, shouldn't be thought of like a reboot. "I'm calling it a simulquel," she says, using a term she's coined and hopes will catch on. The story takes place in the same universe as the original Grudge but tells another tale of an angry ghost, making the series into a sort of anthology.
Westwood wasn't able to go deep into the plot of the new Grudge or exactly which role she plays—citing pesky non-disclosure agreements but was able to chat (at the behest of director Pesce) about as much as was revealed in the trailer.  According to Westwood, "he said, 'You can tell people you are the Grudge.'"
We chatted about horror and why actors have to find their reasons for everything their character does in this new version of The Grudge.
The Grudge opens on January 3. Following The Grudge, Tara will star alongside David Arquette and Ashley Greene in Blackjack: The Jackie Ryan Story, which focuses on the Brooklyn-native street basketball legend Jackie Ryan.
Listen here:
Listen on YouTube:
Check out the Trailer:
https://www.youtube.com/watch?v=AMikVmOhDN0
Castle Talk Podcast Links:
Join us over on Facebook to chime in.
The show is hosted here. Get our RSS Feed. Subscribe at iTunes. Listen on Stitcher. Or watch on YouTube.
Twitter: jasondhenderson.
The Team: Hosted by Jason Henderson, editor of the Castle of Horror Anthology and Young Captain Nemo, and creator of the HarperTeen novel series Alex Van Helsing.
Enjoyed this article? Share it!