The nerd world breathed a sigh of relief when it was announced that Joss Whedon would be stepping away from the project back in February. A few months later, in April, Christina Hodson was brought on to write the project. Hodson has been very busy since working on Bumblebee and Birds of Prey. It stands to reason that she doesn't have a huge update to provide the LA Times during their sit down but she did talk about how excited she is to write Barbra Gordon.
Basically nothing, other than I'm really excited — because she's Batgirl! She's all the things I love about Batman. I've always been more interested in humans than supernatural things and monsters. People are capable of profound good, but also profound evil. The things that people will do when you back them into a corner are amazing, terrifying, and wonderful at the same time, and it draws out these primal things in us — good and bad. And that, to me, is so fascinating.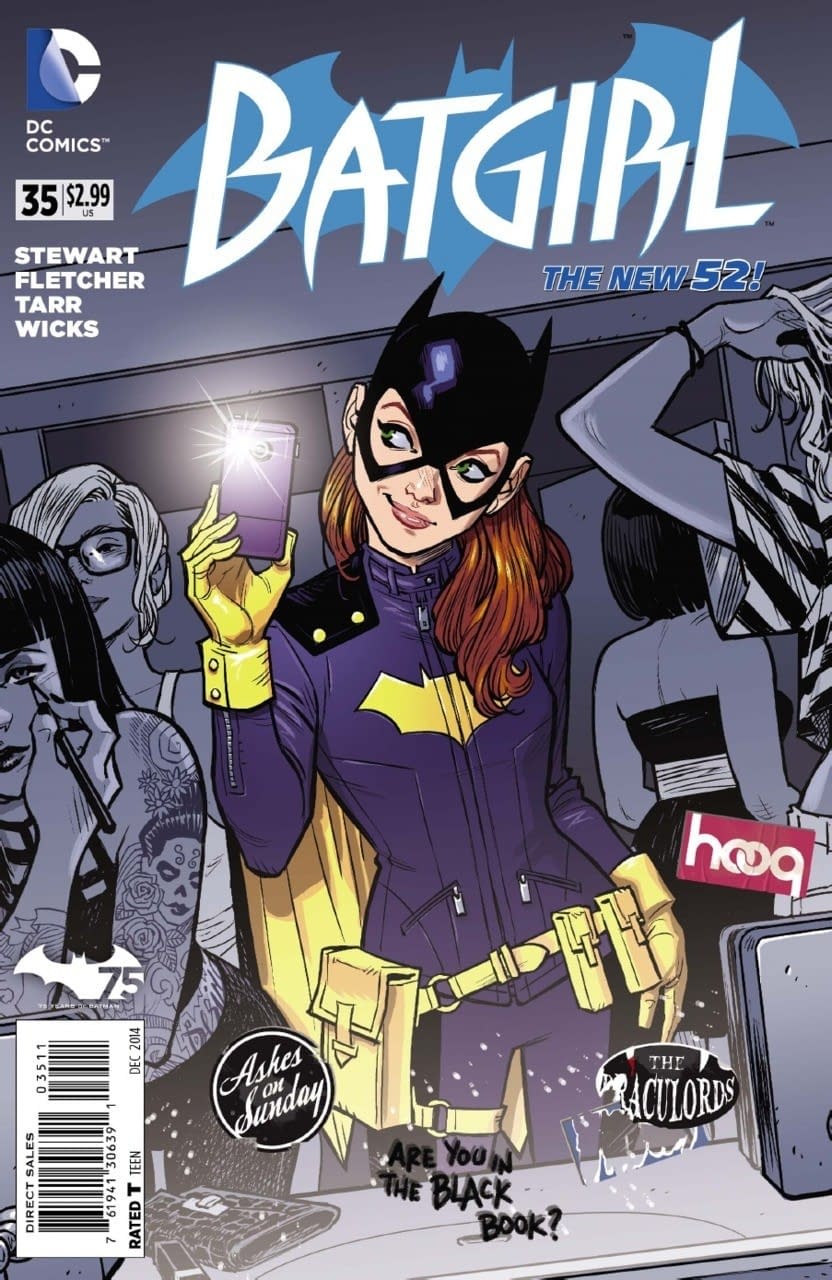 At the moment we have no idea where on the slate Batgirl might fall on the slate. However, Hodson is one of the hot tickets in Hollywood and if Bumblebee walks away with positive reviews she could become an even bigger name in screenwriting.
Summary: On the run in the year 1987, Bumblebee finds refuge in a junkyard in a small Californian beach town. Charlie, on the cusp of turning 18 and trying to find her place in the world, discovers Bumblebee, battle-scarred and broken.
Bumblebee, directed by Travis Knight, stars Hailee Steinfeld, John Cena, Jorge Lendeborg Jr., Rachel Crow, and Pamela Adlon. It will be released on December 21st.
Enjoyed this article? Share it!