Date and Location Announced for Star Wars Celebration 2019!
In today's video from Star Wars Today on StarWars.com, the time and place for 2019's Star Wars Celebration was finally announced. There'd been speculation that it would return once again to the Anaheim Convention Center in August around D23's dates, however that turned out to be wildly off.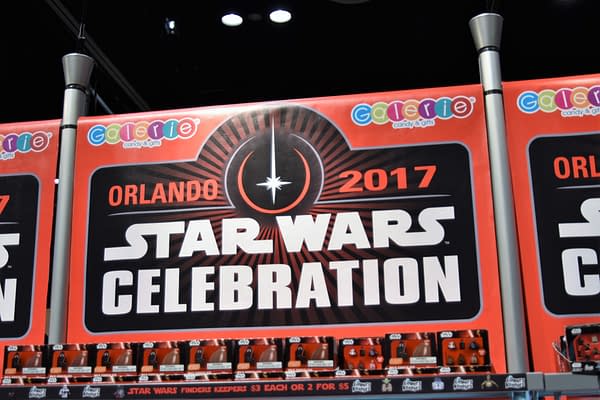 It turns out that it will be held over the weekend of April 11th–15th at McCormick Place in Chicago. There's some irony in that Chicago was to have been the site of the George Lucas museum, but local wrangling wound up sending the project off to Los Angeles. The tickets land rush will begin for all types (weekend, single day, and VIP) on June 5th at 10 a.m. PST/12 p.m. CST. Note that tickets for this 20th anniversary event will likely go blindingly fast (think San Diego Comic-Con style speeds), so have your browsers open to www.starwarscelebration.com and ready if you want to attend.
Star Wars Celebration is the world's largest (and only official) Star Wars mega-convention for fans of all ages. Other conventions have Star Wars represented, but Celebration is the one not to miss if you're a serious fan and want to get to meet some of the headline stars and get the inside scoop of what's coming next. So while you're waiting to see Solo next week, you can start planning for your trip to Chicago now (perhaps it's a good time to start looking at hotel rooms).