The politics of Warner Bros. Wizarding World entry Fantastic Beasts: Crimes of Grindelwald are certainly different than other films in the previous series, and director David Yates is highly aware of this.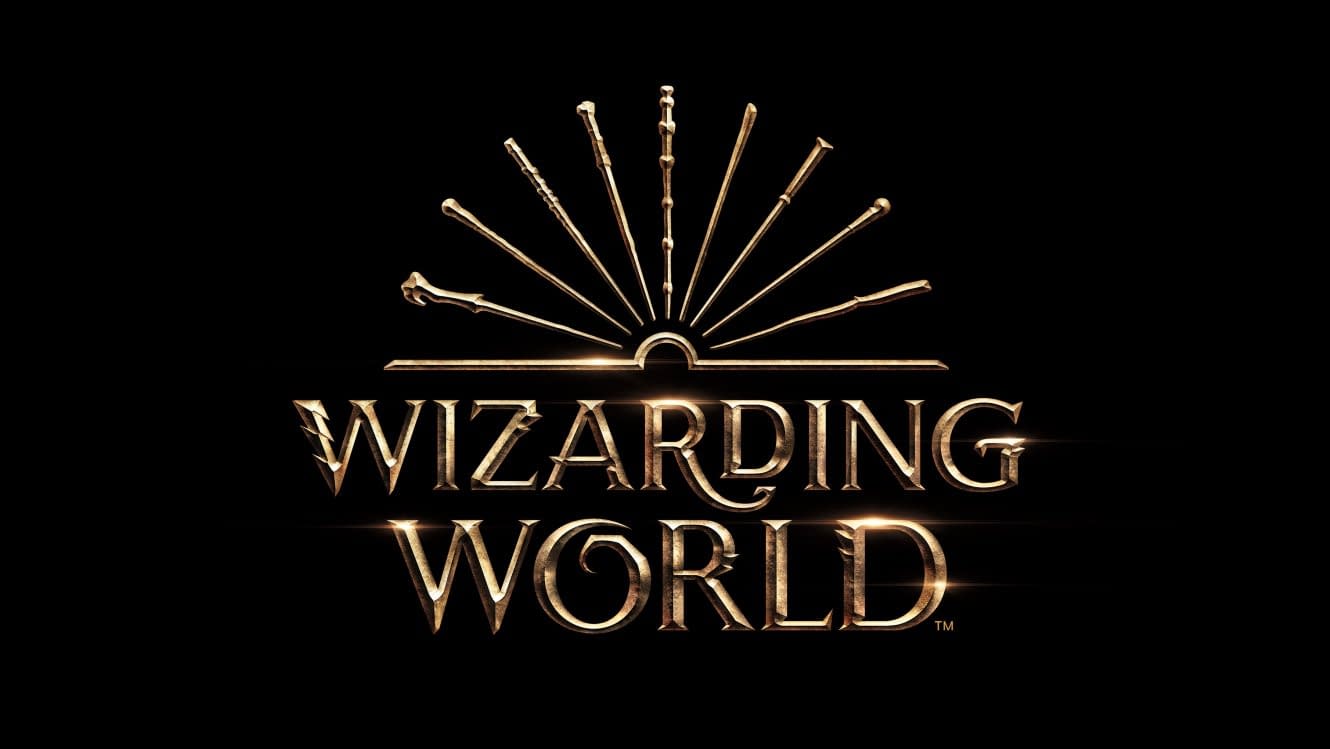 In a recent interview with our friends over at Collider, Yates spoke a bit about what this Fantastic Beasts sequel is really about, and the political tonality of the feature, as well as working with Harry Potter creator JK Rowling on the series:
David Yates: The script is a very interesting synthesis between a sort of political thriller and love story. So it's a sort of fusion of genres, if you like, which I think makes it quite unique in this series of films that we've been making based on [JK Rowling's] work.

You know, certainly beyond the Potter books, now she's writing these screenplays, if you like, from scratch, originally for the theater, for the cinema. So she's come out with this very original kind of melody, which is this: fundamentally, it's a kind of love story, but it has a really interesting thriller-esque sort of vibe to it as well. And the thing about her books and the thing about the movies, they're always very generous.

You know, they combined a number of genres. In one way, they're funny, they're emotional, they have a fantastical element, obviously. They can be quite dramatic. And so this movie is no exception. It's a really rich meal. It's full of different textures and tones and the challenge always is to combine all of those textures into one. And Jo starts up brilliantly with the way she lays out the script. It's a really generous, interesting thriller/love story.

Collider: Can you talk about the politics of this movie [Fantastic Beasts: The Crimes of Grindelwald]? I'm wondering if you see this story in some ways as being a response to what's going on in the world right now?

Yates: If you're making a movie, ultimately, you can't help but be sensitive to the world in which you create it. It influences you every single day, influenced Jo when she was writing the script, influences us as we put the whole story together. So we sort of, like– we're alive to what's happening in the bigger world.

But the themes, I think, are kind of universal and archetypal and timeless, which is ultimately… rather than a direct political sort of counterpoint or context, it's really about the values of tolerance and understanding and a celebration of diversity. So they're the ideas, I think, that run right through a lot of Jo's work. And the values that we explore in this film, and the things that challenge those values and undermine those values, the promotion of fear and the promotion of persecution of otherness, you know.

But those things go through history. They're not just relevant to now. What's slightly scary is they're becoming more relevant now. So what's wonderful is that we're making a movie that will be seen by millions of people and millions of young people, and we're making a story that celebrates tolerance, acceptance of the other, and sort of be cynical when people pretend they have all the answers at a simplistic level, because they probably don't.

Collider: On top of adding Hogwarts, it also seems like there are a lot more references to the nostalgia factor, like the stairs are moving in Newt's basement as a call-back to the stairs at Hogwarts. How do you balance appeasing the fans of the original series and the nostalgia factor with striking new ground and creating something new?

Yates: Honestly, fundamentally, it's always about striking something new and those things that are familiar. They're a part of what we're doing, but it's not really where I think Jo's or my or any of our interests really lie, ultimately. I mean, going back to Hogwarts is a very important function of this story, not a sort of way of appeasing the nostalgia factor of the series.

And Jo, when she was here a couple of weeks ago, said it constantly surprises her as she writes how she feels like she's knocking down the walls of this world to break into new territory.

And that's what really excites her, is not looking backwards, is actually realizing that you thought this world went this far and, no, it goes this far and this far and this far. And so I don't think she's really interested in repeating herself or leaning too much on the past. So there is no desire to go backwards, unless it really serves function, the function of the story and character.
We're certainly curious to see how it all works out when Fantastic Beasts: Crimes of Grindelwald hits theaters on November 16th 2018.
Enjoyed this article? Share it!