Deadpool 3: Marvel Studios Taps Emma Corrin as Villain in Sequel
Marvel Studios taps Emma Corrin (Pennyworth, The Crown) to play the villain in the Ryan Reynolds & Hugh Jackman-starred Deadpool 3.
---
Deadpool 3 has apparently found its villain in The Crown's Emma Corrin. According to Deadline Hollywood, it isn't known which villain they'll be playing. The upcoming Ryan Reynolds sequel will be the first time the character will be under the Marvel Studios banner and will reunite him with not only his frequent collaborator in director Shawn Levy but also with his X-Men Origins: Wolverine co-star Hugh Jackman. It marked the only time the two appeared together as their signature Marvel characters during their 20th Century Fox days since the 2009 film. Jackman returned to the role following his final solo outing as the character in 2017's Logan.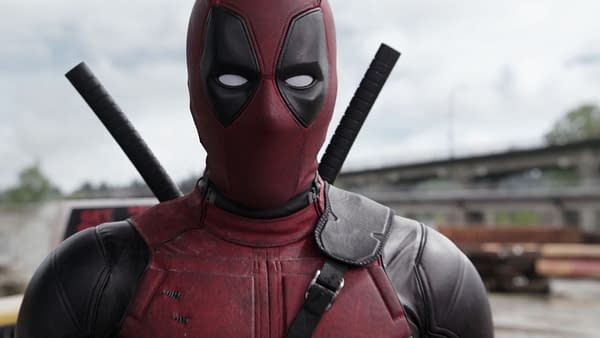 Deadpool 3 Details & Marvel's Plans with Corrin
Paul Wernick & Rhett Reese, who wrote the previous two films, are returning to script. Wendy Molyneux and Lizzie Molyneux-Logelin wrote an earlier draft. Reynolds, Levy, and Marvel Studios president Kevin Feige will produce. Despite fan concerns that Deadpool 3 will remain R-rated due to the fact Deadpool 2 was rereleased for the 2018 holidays under the PG-13 rated Once Upon a Deadpool pre-Disney purchase, all the principal players from Reynolds, Wernick, Reese, and Feige assured fans the third film would remain true to its franchise roots. Other than Reynolds and Jackman, Patrick Stewart says he's on call if Marvel needs him to reprise Professor Charles Xavier. We don't know the status of the bulk of the cast in Morena Baccarin (Vanessa), Stefan Kapicic (Colossus), Leslie Uggams (Blind Al), and Karan Soni (Dopinder), but T.J. Miller won't be reprising Weasel.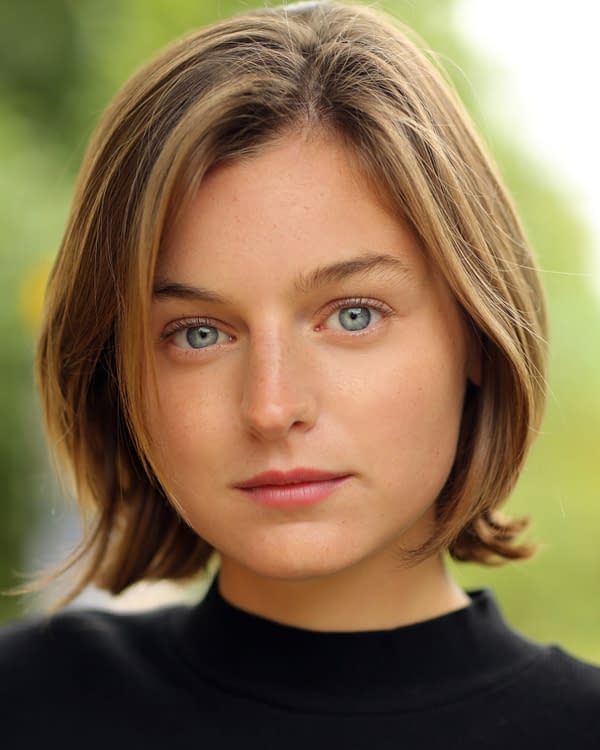 Deadline reports that Marvel has been trying to land Corrin for this role since the 2022 holidays, but had to work through their increasingly-busy schedule before a deal could be finalized. The actor had a breakout role on the Netflix series as Lady Diana Spencer in season four garnering a Golden Globe and Critics Choice awards for Best Actress while also getting Emmy and SAG nominations. Corrin was also in Epix's Pennyworth and will appear in the Amazon Prime Video film My Policeman and the Netflix and Sony feature of Lady Chatterley's Lover, based on the D. H. Lawrence work. Deadpool 3 is slated for release on November 8, 2024.