Deadpool Director Tim Miller Left Sequel Because of Ryan Reynolds
Deadpool was one of the best superhero films ever made, and while Ryan Reynolds probably had the most to do with that, director Tim Miller did a fantastic job in the director's chair, on a very small budget I might add. When it came time for the sequel, it was a surprise when Miller left the project, replaced by David Leitch. Now, Miller has appeared on the KCRW The Business podcast and admitted why: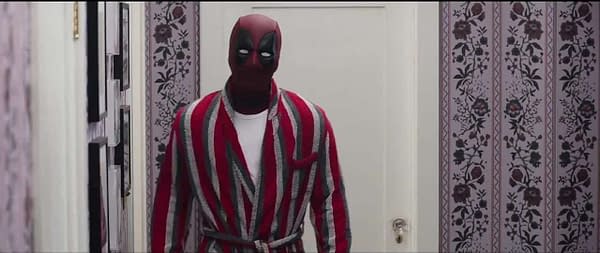 "It became clear that Ryan wanted to be in control of the franchise," Miller said. You can work that way as a director, quite successfully, but I can't. I don't mind having a debate, but if I can't win, I don't want to play. And I don't think you can negotiate every creative decision, there's too many to make. So Ryan's the face of the franchise, and he was the most important component of that, by far. So if he decides he wants to control it, then he's going to control it."
Miller continued, "I've always been pretty good at the 'moving on' thing. I care deeply, and then you get to this point where you've gotta make a decision, and I'm pretty good about putting it in my rearview mirror. We had a meeting at Fox, and the writing was on the wall, so I said, 'I get it. I'll quit, and you guys can do what you need to do."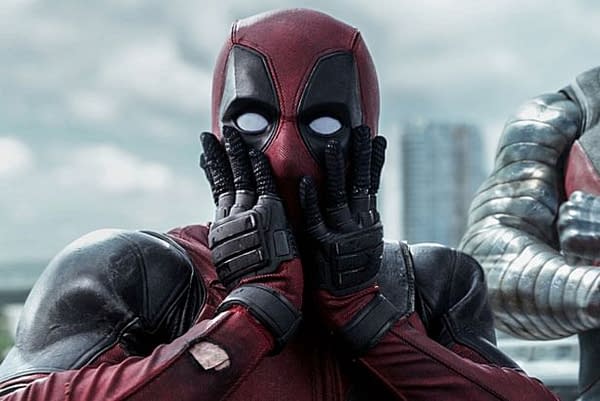 I gotta side with Miller in all this. Deadpool 2 needed someone to reign in Reynolds, that was part of what made the first one so successful. It wasn't just the humor, but the very well-done action set pieces, their quality amplified again by how small the budget was. The sequel had the volume turned up way too much in all the wrong spots, and I can't help wondering what could have been if they could have just worked together.
First Seen on CB.com