While Stan Lee's loss is still being felt across the comics community and beyond, it's nice to know we haven't seen the last of "The Man" in the Marvel Cinematic Universe.  You can't have a Marvel Studios film without catching a glimpse of Lee, and Captain Marvel will be no exception.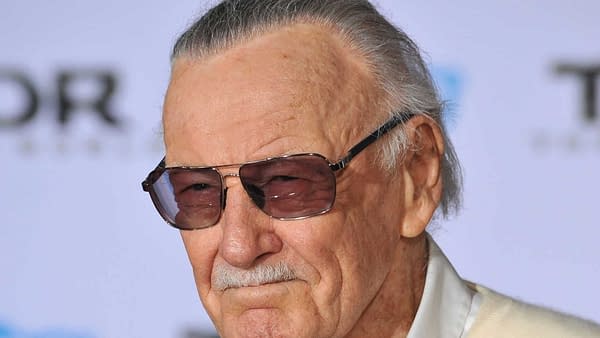 Co-directors Anna Boden (the first female Marvel Studios director, only took them 21 films) and Ryan Fleck recently detailed a bit of what fans can expect to see with Stan's Captain Marvel cameo while doing the press tour for the film. Kevin McCarthy of Fox 5 News got to speak with several members of the cast, as well as Boden and Fleck (beginning at 10:35):
"It's just great when he comes on set it's, uh, it's a real honor to meet him. He's a legend in this business and, uh, everyone really like pays attention and people come out of the woodwork, you know, some crew member you didn't even know will come out trying to shake his hand," Fleck said.
The first "public" screening of Captain Marvel happened earlier this week in Los Angeles, and so far, the reactions are overwhelmingly positive. Everyone loves Goose the cat, everyone loves Ben Mendelsohn, and everyone LOVES Brie Larson as the good Captain. (You can read about the first reactions here.)
Anna Boden and Ryan Fleck are directing from a script they wrote with Liz Flahive, Carly Mensch, Meg LeFauve, Nicole Perlman, and Geneva Robertson-Dworet.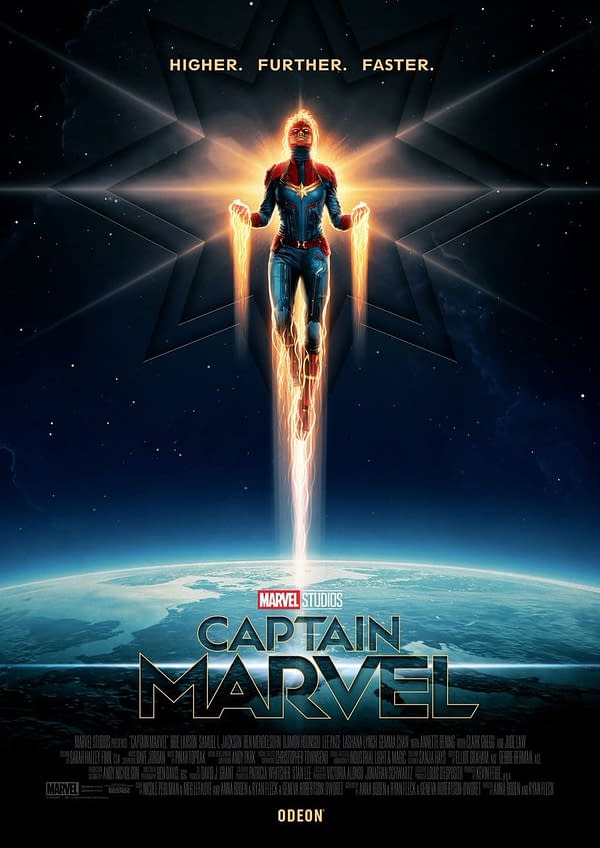 Captain Marvel stars Oscar winner Brie Larson as Carol Danvers, Samuel L. Jackson as Nick Fury, Jude Law as the commander of Starforce (who may or may not have two names), Clark Gregg as Phil Coulson, Lee Pace returning as Ronan the Accuser, Djimon Hounsou as Korath the Pursuer, Gemma Chan as Minn-Erva, Ben Mendelsohn as Skull Commander Talos, Lashana Lynch as Maria Rambeau, Algenis Perez Soto, McKenna Grace, and Annette Bening in as-yet-undisclosed roles.
Captain Marvel is set to hit theaters on March 8th 2019 (International Women's Day), and tickets are on sale now.
Enjoyed this article? Share it!