The Flash Will Add Another Former Justice League Detroit Hero After the Flash the other night, there was a CW Fan Fest Q&A that featured Danielle Panabaker and Carlos Valdez.
Valdez told of how the team will be joining together to try and stop Savitar from killing Iris West. He also said there would be a lot of 'Vibing' when the show returns, obviously referring to the ability of his character Vibe / Cisco Ramon.
When asked about Vibe learning some new tricks, Valdez revealed that another former Justice League Detroit character would be joining the show, that would be Gypsy and she would be helping him learn more about using his powers.
Gypsy, aka Cynthia Reynolds, has the ability to cast illusions to either conceal herself or to create manifestations of what people fear the most. I'll do a full comic book history on Gypsy soon.
Vibe and Gypsy were in the Justice League that was based out of Detroit and lead by Aquaman and Martian Manhunter. With these two on the Flash, J'onn J'onzz on Supergirl, Steel and Vixen on Legends of Tomorrow and Batman and Aquaman off limits… the only two members of the team left to go live action in the CW / DC Universe are Elongated Man and Zatanna.
---
---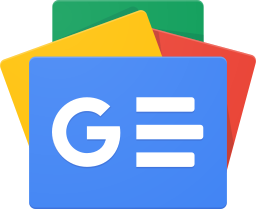 Stay up-to-date and support the site by following Bleeding Cool on Google News today!