FOX's New 'Flash Gordon' Gets Writer-Director Julius Avery
It looks like FOX is finally moving forward with their new Flash Gordon adaptation, and have named Julius Avery as writer and director, according to Deadline.
The project has been long in the works, the most recent version was going to have Matthew Vaughn directing, but obviously that's changed.
Avery's next film is due to bow next month, Paramount's horror film Overlord.
Obviously, this means several things for the comic strip-based film, namely a new script and development.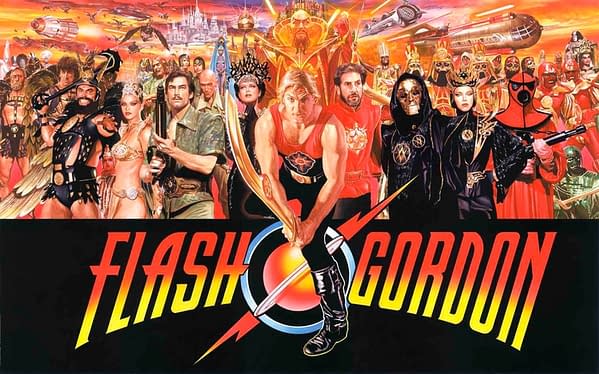 As HUGE fans of the 1980 film, this is exciting, and we're looking forward to seeing what Avery does with FLASH- Ahhhhhhh.