Graham McTavish Talks 'Aquaman' Role, Is Puzzled by "Secrecy Nowadays"
Fans of Outlander, The Hobbit trilogy, and Preacher know who Graham McTavish is, and it sounds like Aquaman will be the next widely viewed media to feature the charming Scot.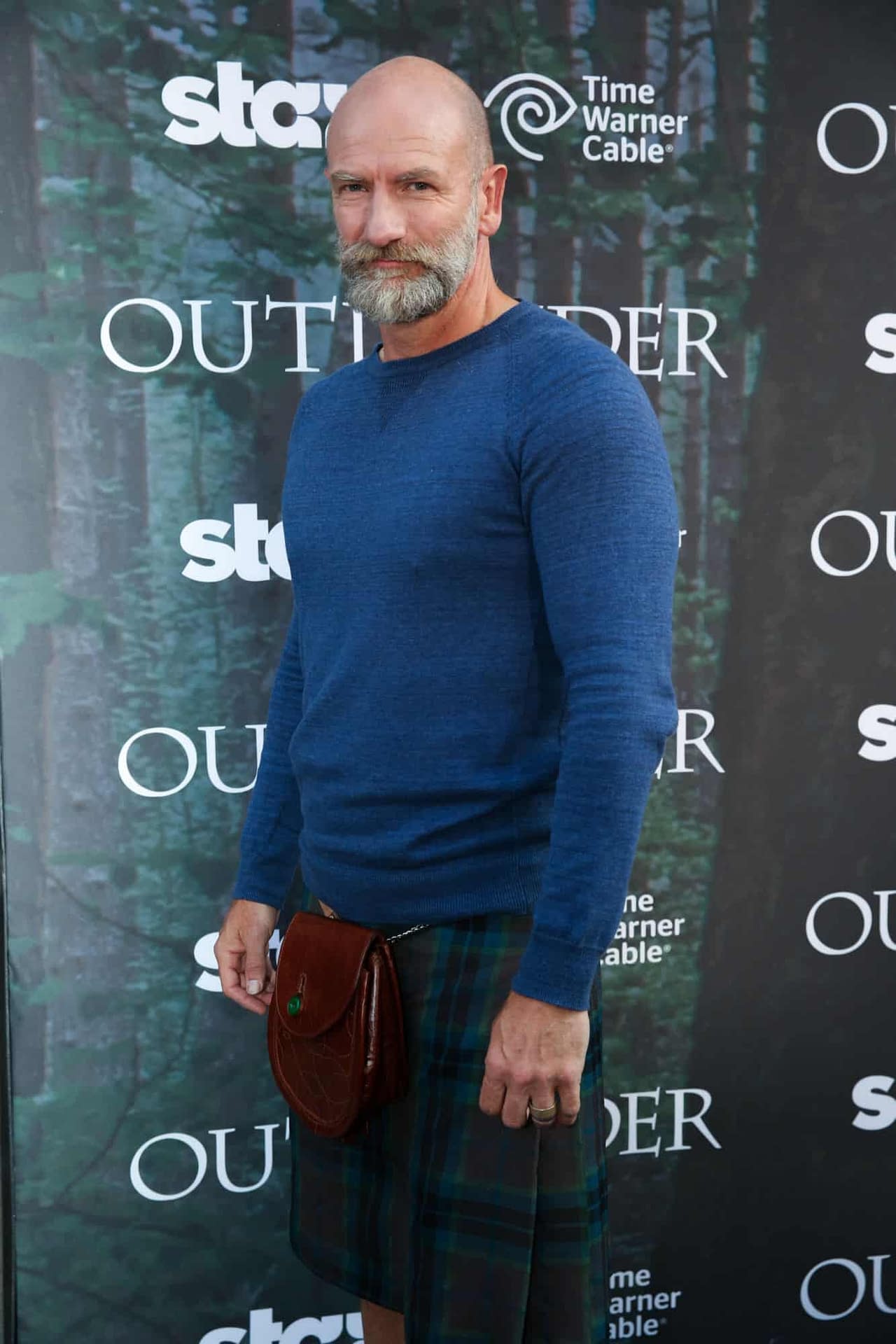 In a recent interview with our friends over at Collider, McTavish spoke a bit about working on James Wan's Aquaman film starring Jason Momoa, but he can't say much.
"This business nowadays, it's so secretive. It's so secretive. I mean, the role in Aquaman, I had a great time doing it, but I am slightly puzzled by the level of secrecy nowadays in movies and TV and video games. I mean the number of non-disclosure agreements you have to sign even if you're just talking to someone about doing a video game, there's all that sort of stuff. It's gone to a whole new level.

I've seen the trailer, and certainly the people I've spoken to about it, I think it's going to be really good. Jason's great in it. So laid back, that guy. Barefoot, playing a bass guitar pretty much the entire time. I think it's going to be very different. When you're working on it, because it so much blue screen, it was very difficult to get a sense of how this thing is going to look even down to the fact that all the water movement and the hair and all the rest of it is all CG'd. So there's no real water.

All that starts to become a bit disconcerting when you're working in an environment like that after a while, it starts to play with your mind because there's no depth. And so from a performance point of view, I think that can be quite challenging. But certainly the finished result I think is going to be incredible."
So, we can at least safely assume McTavish's role will be something in the Aquatic realm, considering how much he spoke about the water element of the film. (Of course we're all thinking he'll be playing King Altan, right?)
You can watch the entire interview here, which you really should, because as always Graham is damn delightful:
And, check out the GoFundMe campaign for McTavish's directorial debut, This Guest of Summer.