Jai Courtney Wants To Do Suicide Squad 2 With David Ayer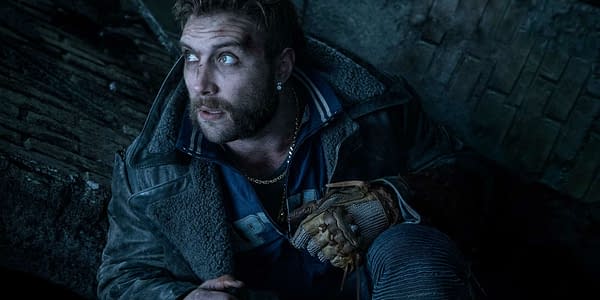 Suicide Squad seems to have really spilt the general movie going public, with real diehard fans and those saying it is a crime against cinema. However, despite that, the film has performed pretty well, and I would be shocked if we didn't see the characters pop up again.
It seems Jai Courtney is on board with that. Speaking on the Happy Sad Confused Podcast (via ScreenRant), Courtney talked a little about the film's mixed reaction, before leading into saying that he'd love to do another with director David Ayer in charge. He said:
How do you please everyone? And I don't think Suicide Squad ever intended to…. So no one's setting out to upset the fan base, certainly not a fan base that can be as loyal as this kind of crowd can. But I don't know how you can push the envelope or try and protect something [without taking risks]…..I know what I like in a movie, and it's not the same thing as my twelve-year-old niece….It's a challenge, and David [Ayer] did an incredible job, and I sure as hell hope we get to make another one with him.
Suicide Squad 2 is an interesting prospect, and I don't think it is a certain thing at all. Getting all that talent together again could be tough. However, even if not, I'm sure we will see the characters around. I'd love to see Courtney back in particular, who really seemed to come out of his shell for Captain Boomerang.