Posted in: Movies | Tagged: dark phoenix, fox, james mcavoy, new mutants, professor x, simon kinberg, x-men, x-men: supernova
---
James McAvoy Confirms Shooting X-Men Movie In Summer… But Which One?!
We've heard the rumors that Fox is planning a reboot of the X-Men franchise, since top stars like Jennifer Lawrence, Michael Fassbender, and James McAvoy reportely needing new contracts to continue, and Hugh Jackman done playing Wolverine after Logan… probably. However, it looks like McAvoy, at least, may have reached an agreement with the studio. McAvoy posted a photo to Instagram of a dinner with X-Men producer Simon Kinberg, saying, "I can't wait for the Summer."
That's pretty close to a confirmation that McAvoy will be filming an X-Men flick, but there's actually two X-Men movies filming this Summer: New Mutants, and the movie codenamed X-Men: Supernova which is expected to attempt to atone for the sins of X-Men: The Last Stand by redoing The Dark Phoenix Saga. Since the New Mutants movie is expected to feature Professor Xavier, it's likely McAvoy will be in that one. But will he also be in Supernova?
We don't know. But that didn't stop the rest of the entertainment media running this Instagram post as a story, and it's not going to stop us either. You're already here, so you might as well post your guesses in the comments.
---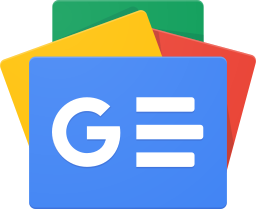 Stay up-to-date and support the site by following Bleeding Cool on Google News today!