Jason Blum has laid out a plan for his company Blumhouse Productions to return to active filming. Everything in Hollywood has been shut down for months now, yet Blumhouse is gearing up to begin production on a new film on the Universal lot. The untitled film will reportedly cost $6.5 million and nothing is known about what they will actually be filming. Hollywood is watching though, as this is expected to set the standard for production starting back up. Jason Blum sat down with Collider to discuss a bit of how they will be getting this all going and how soon they are aiming to start production.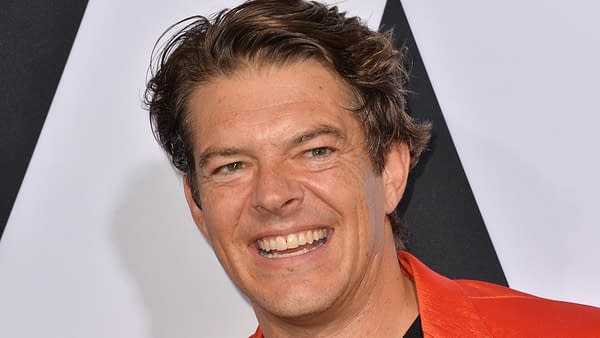 Blumhouse as Always Leads the Way
"We're not gonna put into practice anything different than what the governor is suggesting. And I think the thing that I'm most focused on is making sure that we're putting a plan together with all the guilds, and I want to make sure the guilds are conformable and feel good about the plan as opposed to coming up with the plan and just saying, 'Hey this is what we're doing. Can we get your rubber stamp of approval?' Because they want to get their members back to work but they obviously have a ton of concerns."
Jason Blum continued: "And so I think what we're doing most differently on this movie is taking the guidelines from the government and then concocting a plan with our friends at all the guilds so that we do something that not just we or Universal, but that all of the people that we work with and their representatives feel positive about that and get a consensus, and it's been going well. It's an enormous amount of work, but it's been moving slowly but surely forward and, knock on wood – no, not for sure – but I think we'll be able to shoot something in about six weeks."
Of course, Blumhouse will be first. The company is at the forefront of everything in Hollywood, always staying one step ahead of everyone else and smartly navigating the Hollywood muck. Jason Blum is one of the smartest people in Hollywood, and if anyone can figure out how to get this all backup and running in a safe way, I would put money on him being the one to do it.
Enjoyed this article? Share it!