Posted in: Horror, Movies | Tagged: Fangoria Studios, junji ito, smashed
---
Junji Ito's Bloodsucking Darkness On The Way From Fangoria Studios
Fangoria Studios will make a live action feature film of Junji Ito story Bloodsucking Darkness, with more on the way as well.
---
Junji Ito's Bloodsucking Darkness is getting a feature adaptation from Fangoria Studios. This is a vampire story from the legendary manga creator's book Smashed, and two more live-action feature films are on the way from the same collection. Executive Producer and screenwriter Jeff Howard (THE HAUNTING OF HILL HOUSE, MIDNIGHT MASS, OCULUS) will develop the screen adaptation, and the search is on for a director. "FANGORIA Studios is going to adapt my manga! I'm so excited to see how it will turn out," said Ito. "I hope I get to see the trailer in my dreams tonight!" said Junji Ito.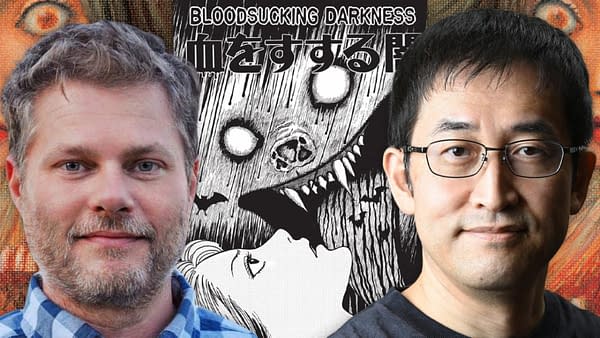 Junji Ito's Works Should All Be Made
Junji Ito began his career as a manga horror writer while working as a dental technician. He fully devoted himself fully to the manga business in the late 1980s, and in 1998 he began serializing Uzumaki in Big Comic Spirits (Shogakukan). Since then, he has continued to publish unique works such as Gyo and Smashed. At the Eisner Awards, one of the most prestigious comic book awards in the world, Ito has won "Best Adaptation from Another Medium" for Frankenstein: Junji Ito Story Collection in 2019, "Best U.S. Edition of International Material – Asia" for Remina in 2021, and the "Best Writer/Artist" for Venus in the Blind Spot in 2021. In 2022, Lovesickness: Junji Ito Story Collection won "Best U.S. Edition of International Material – Asia," marking the fourth time he has achieved this feat. In 2023, on the 35th anniversary of his career, he was awarded the "Fauve d'Honneur" honorary prize at the Angoulême International Comics Festival in France. "When I found out a live-action Junji Ito adaptation was going to happen, I chased after it with everything I had because I just couldn't live with anyone else getting there before me. The combination of fear and feelings is where I always want to be," said Executive Producer and Screenwriter Jeff Howard.
This is such exciting news. Ito's books are works of art and terrifying, so seeing them translated to the screen should be a sight, to see. Much more on this as we learn it.
---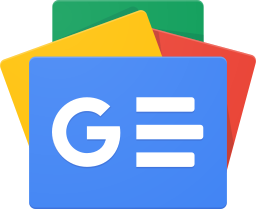 Stay up-to-date and support the site by following Bleeding Cool on Google News today!