Former Starfleet Captain Kate Mulgrew posted a pretty great message to fellow galactic captain Brie Larson today, International Women's Day.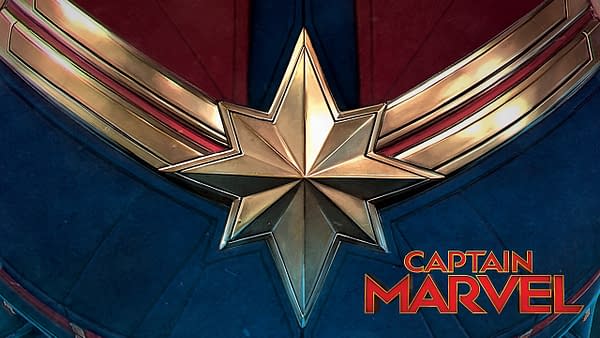 Larson stars in Marvel Studios' first female-fronted superhero film Captain Marvel, which just happens to open in theaters today. Mulgrew starred as Captain Katherine Janeway on Star Trek: Voyager, so she knows a thing or two about a woman in a man's role:
To #captainmarvel from #captainjaneway – we know a thing or two about saving the galaxy, don't we? My best to @brielarson on her trailblazing role. Enjoy going Higher, Further, Faster. Great to see a female-led superhero movie today of all days. Warp speed ahead! 💫🌟🚀🌠 pic.twitter.com/CVqhChsic5

— Kate Mulgrew (@TheKateMulgrew) March 8, 2019
Now there's a spacey team up we'd love to see.
Thank you Captains.
Enjoyed this article? Share it!