Lorne Michaels has always been a busy man and continues to do so. He's already got a hefty producer's plate at NBC with tv series Saturday Night Live, The Tonight Show Starring Jimmy Fallon and Late Night with Seth Meyers. And as of today, Michaels is heading into the film division too.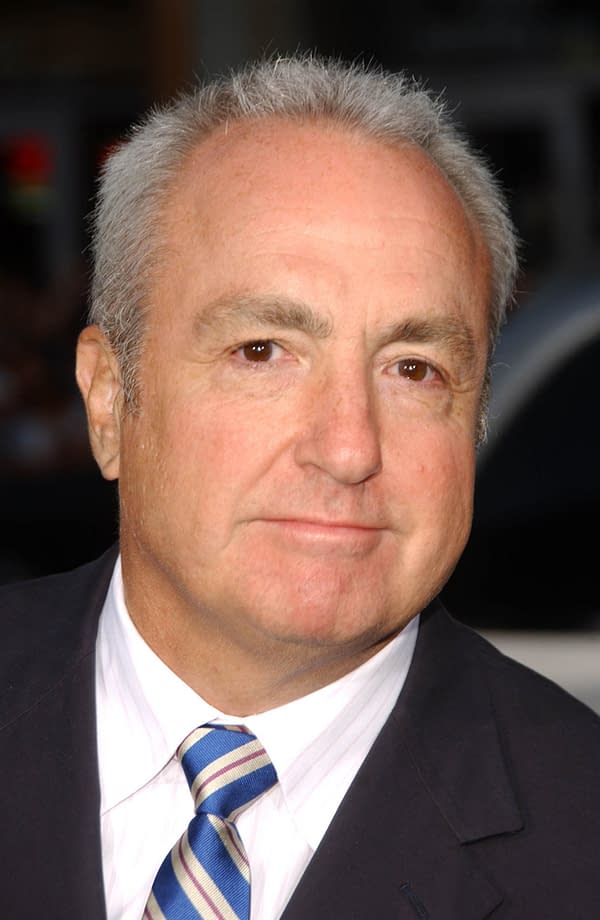 According to Deadline, Lorne and Broadway Video is entering into a 'long-term' deal with Universal Studios where he will oversee a film division along with long time collaborator Erin David (Macgruber, Masterminds). The first picture to come out of said deal will star two current SNL cast members, Leslie Jones (Ghostbusters) and Colin Jost in a film called Baby Nurse.
Reportedly in Baby Nurse, Jones will play a special agent assigned to 'the most humbling undercover role in the history of the FBI'. Jost will executive produce the picture, with Michaels serving as a producer. Austin Winsberg (Gossip Girl, Still Standing) is writing the script.
President of Production at Universal Pictures Peter Cramer (who made the first look deal with Lorne) said:
"Lorne Michaels is already such a vital part of the NBCUniversal family, so we are thrilled to formalize our long-standing relationship with him on the film side of his company. We look forward to collaborating with Lorne and his fantastic team as he continues his unparalleled run of success in producing quality, all-audience entertainment."
Saturday Night Live is currently in it's 43rd season, and airs on Saturday nights on NBC.
Enjoyed this article? Share it!